How to Conquer the World - 5 Financial Strategies for Savvy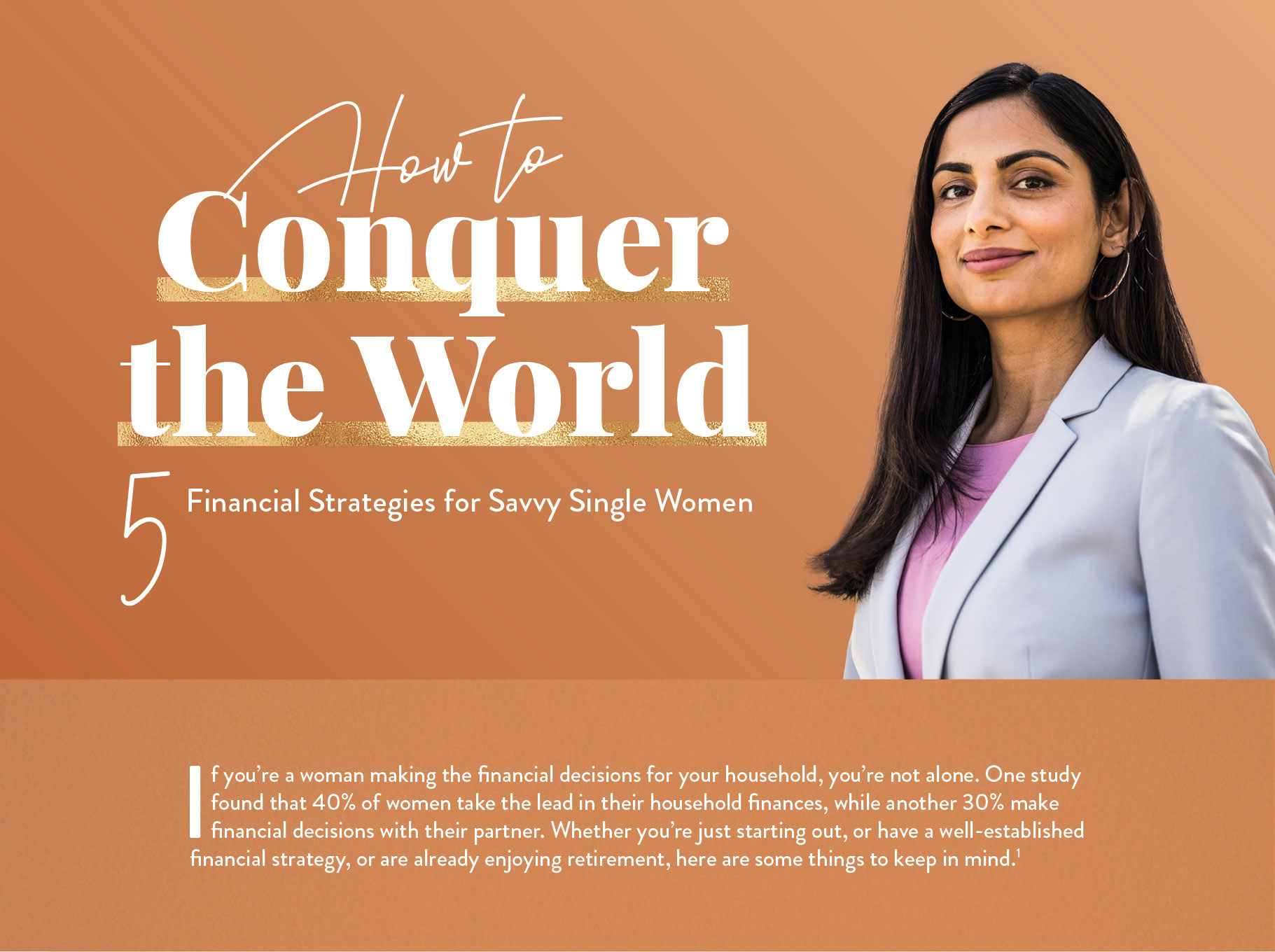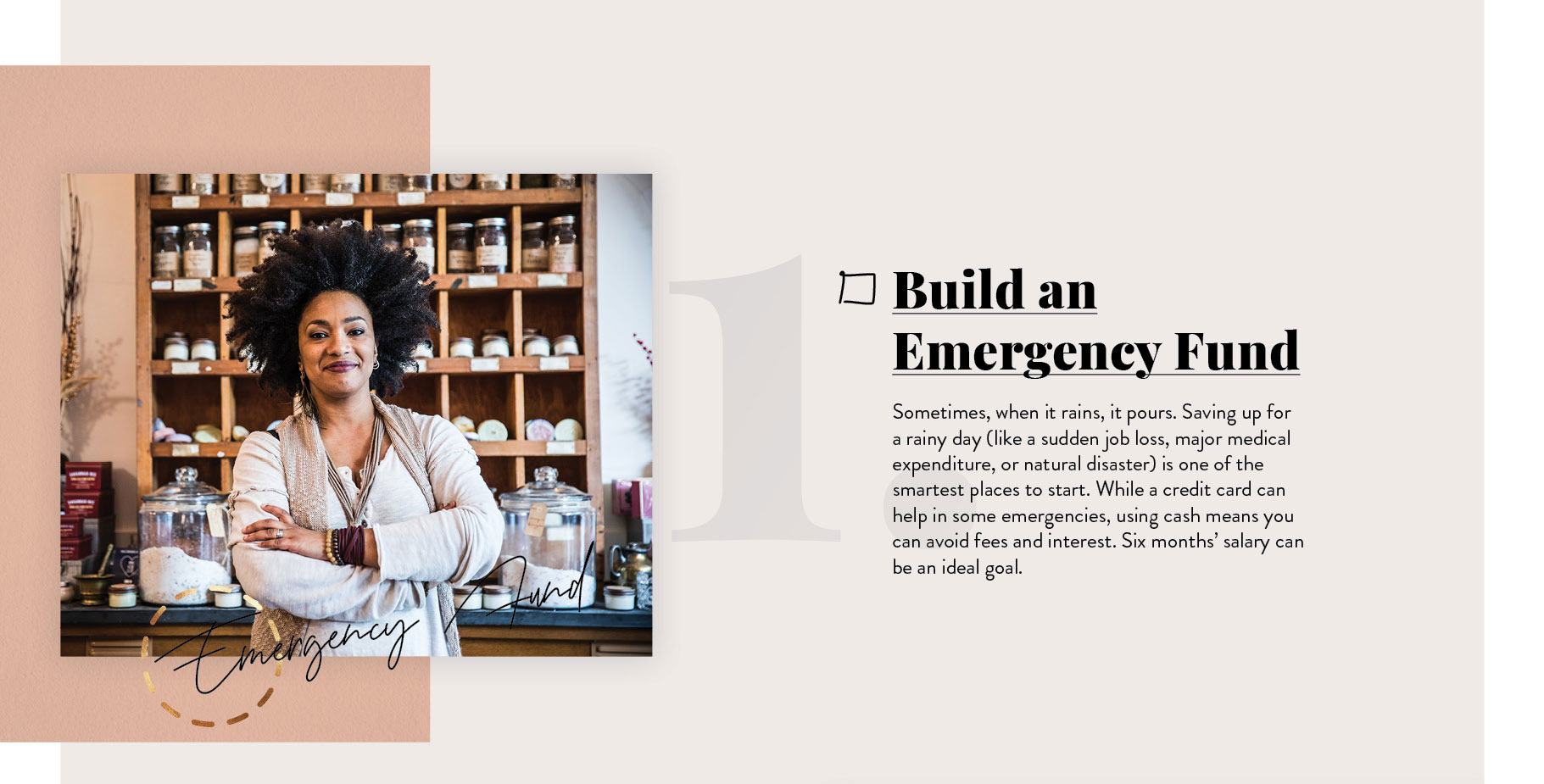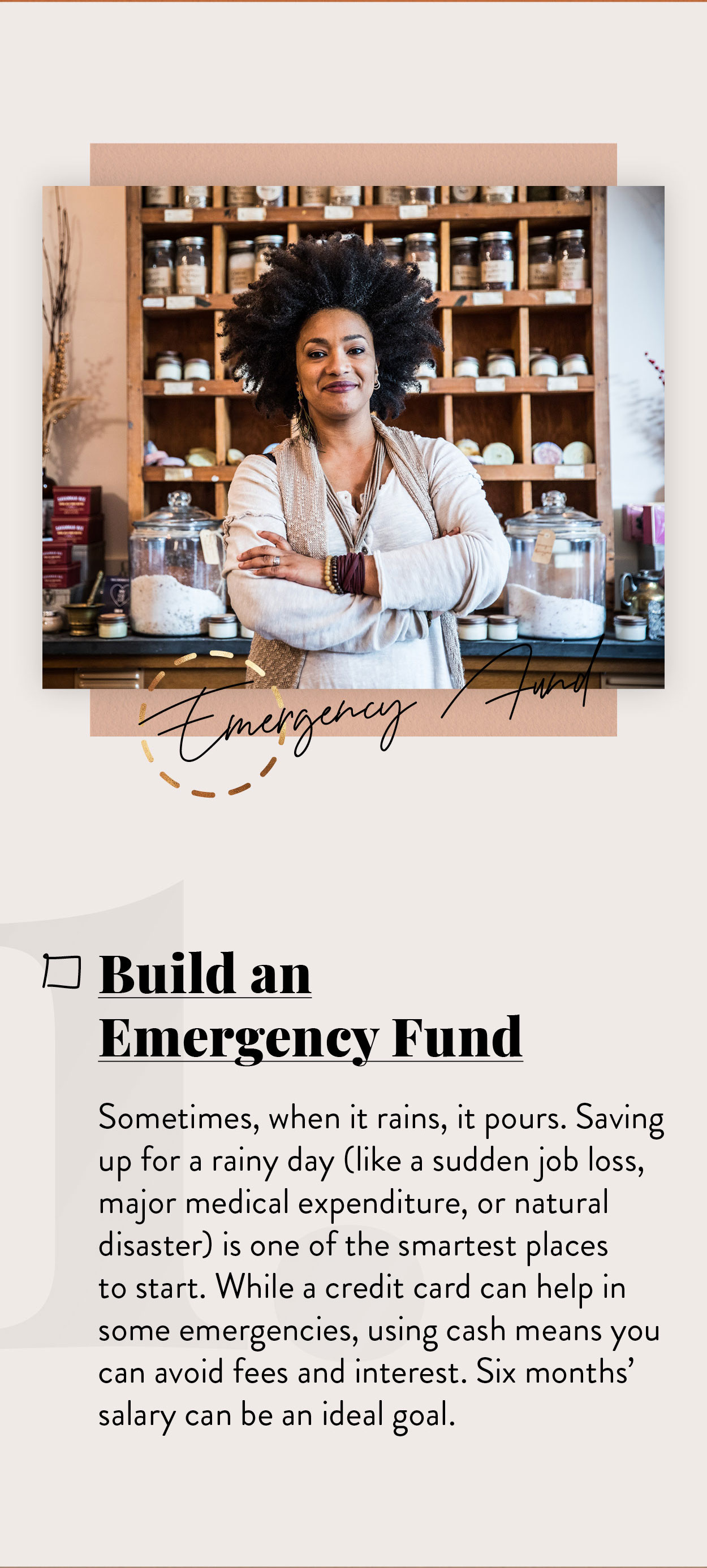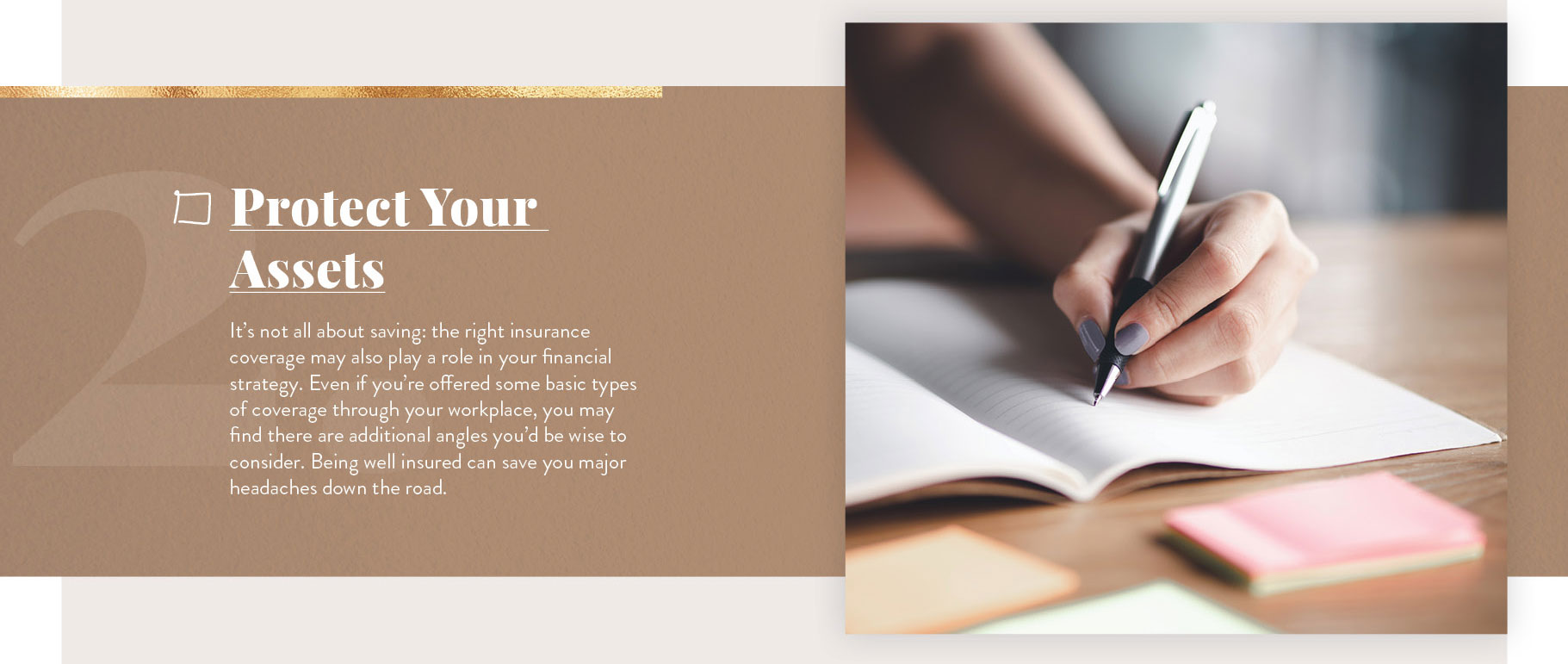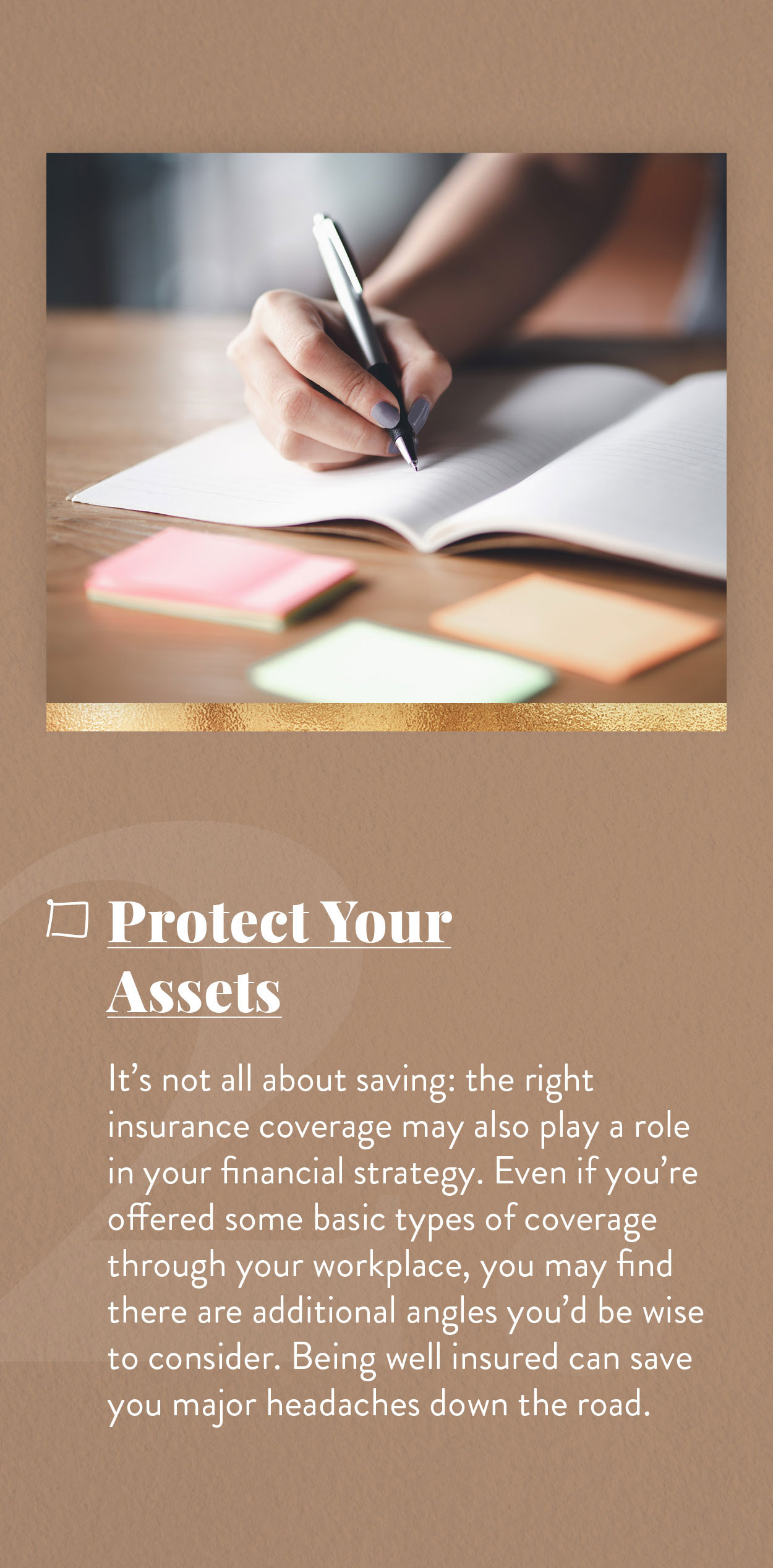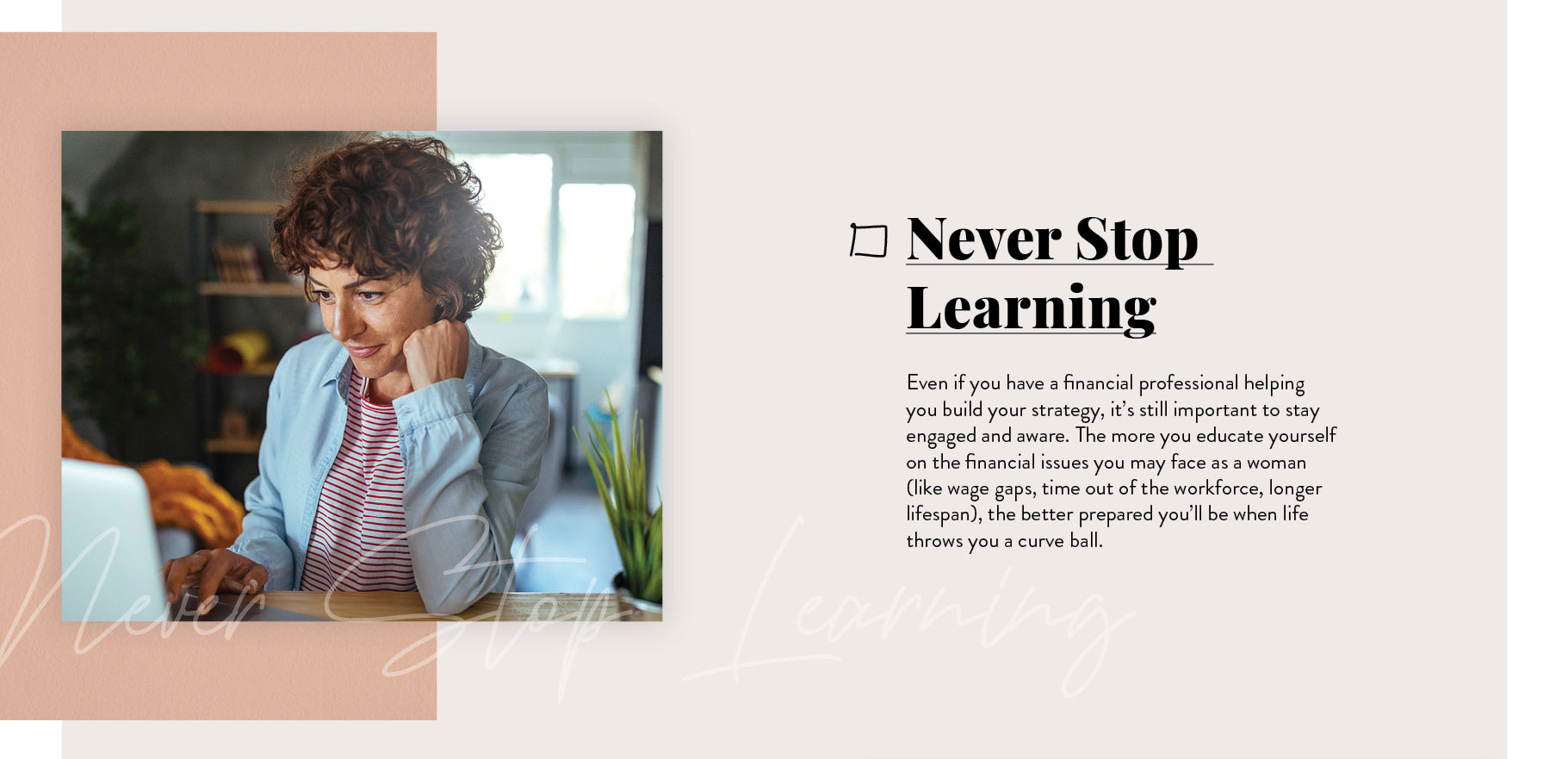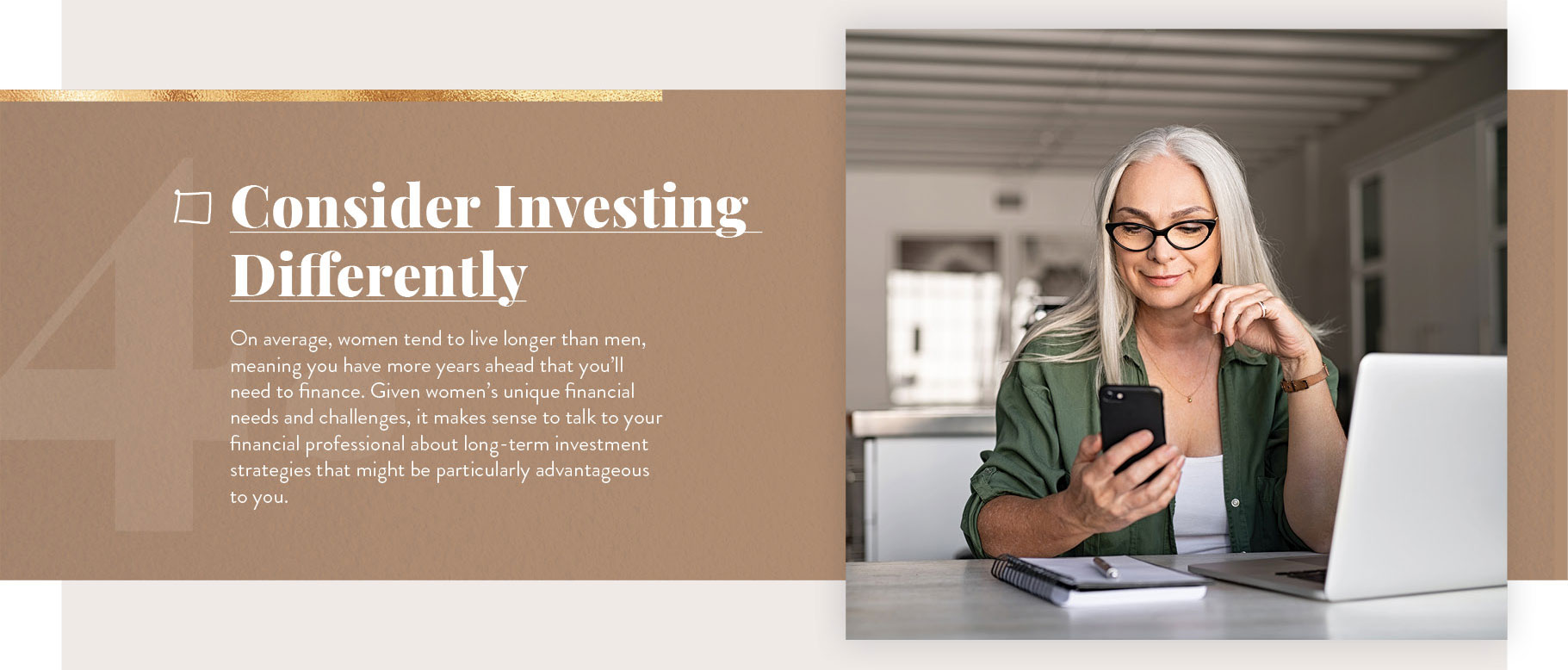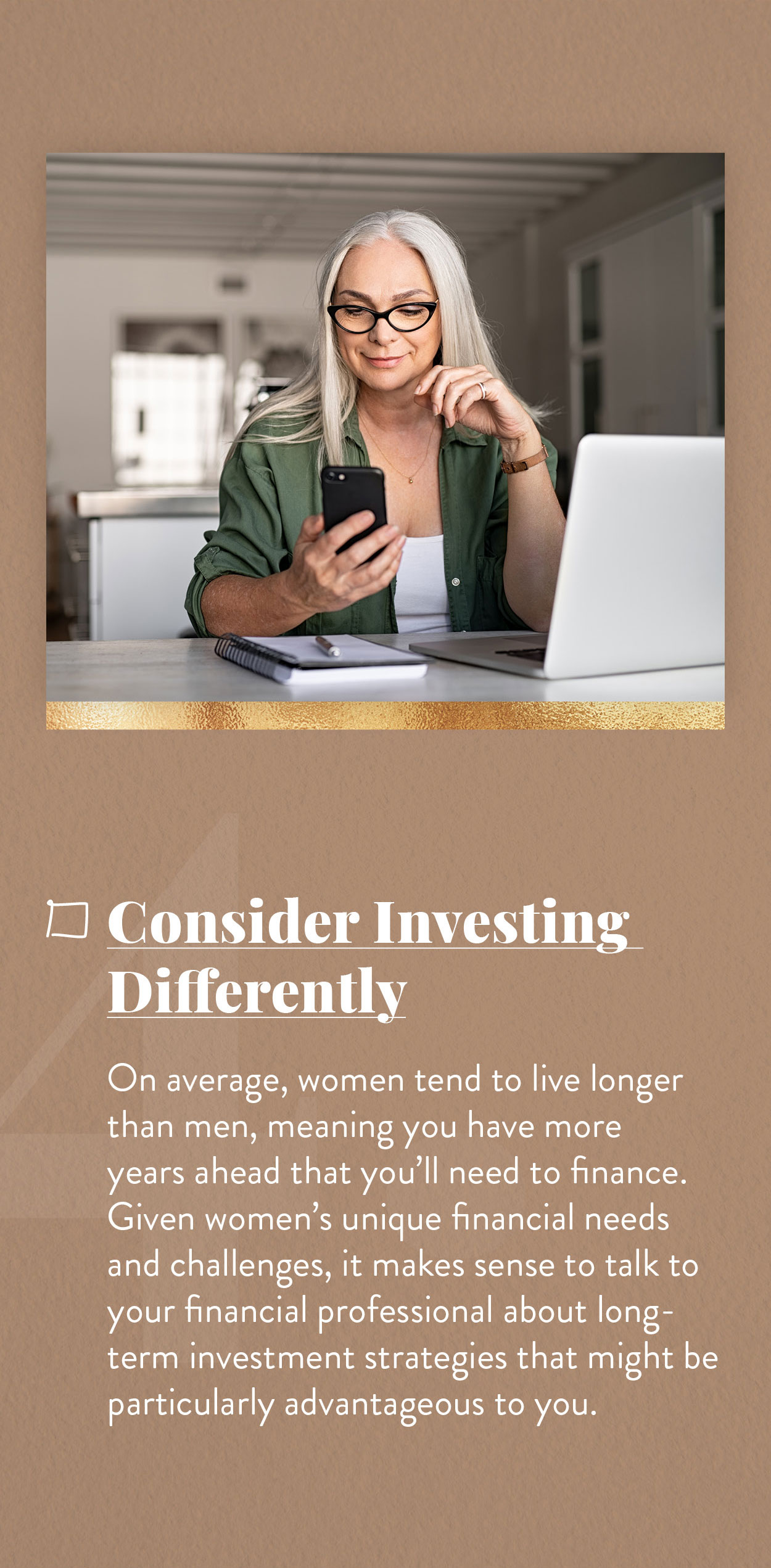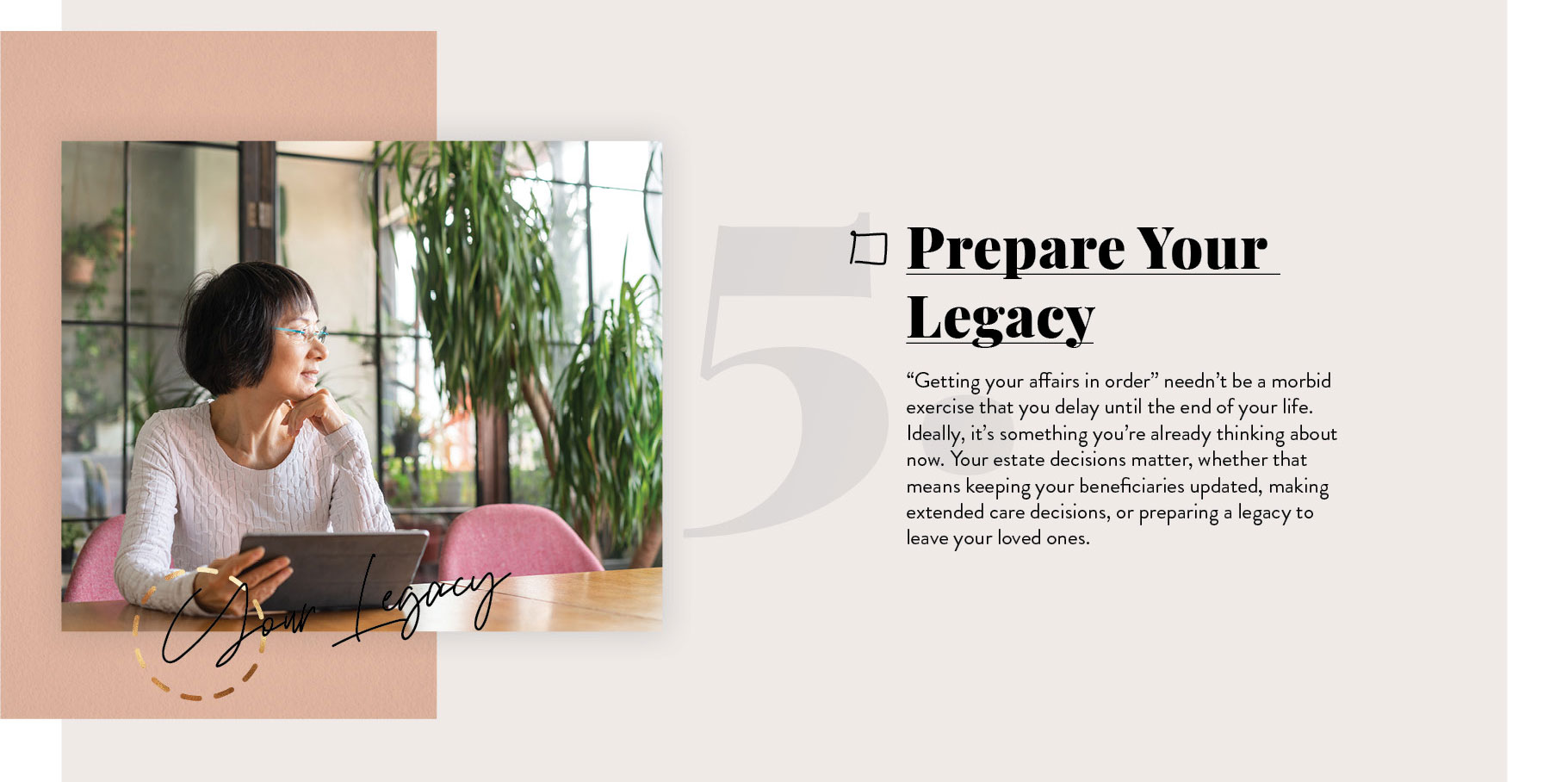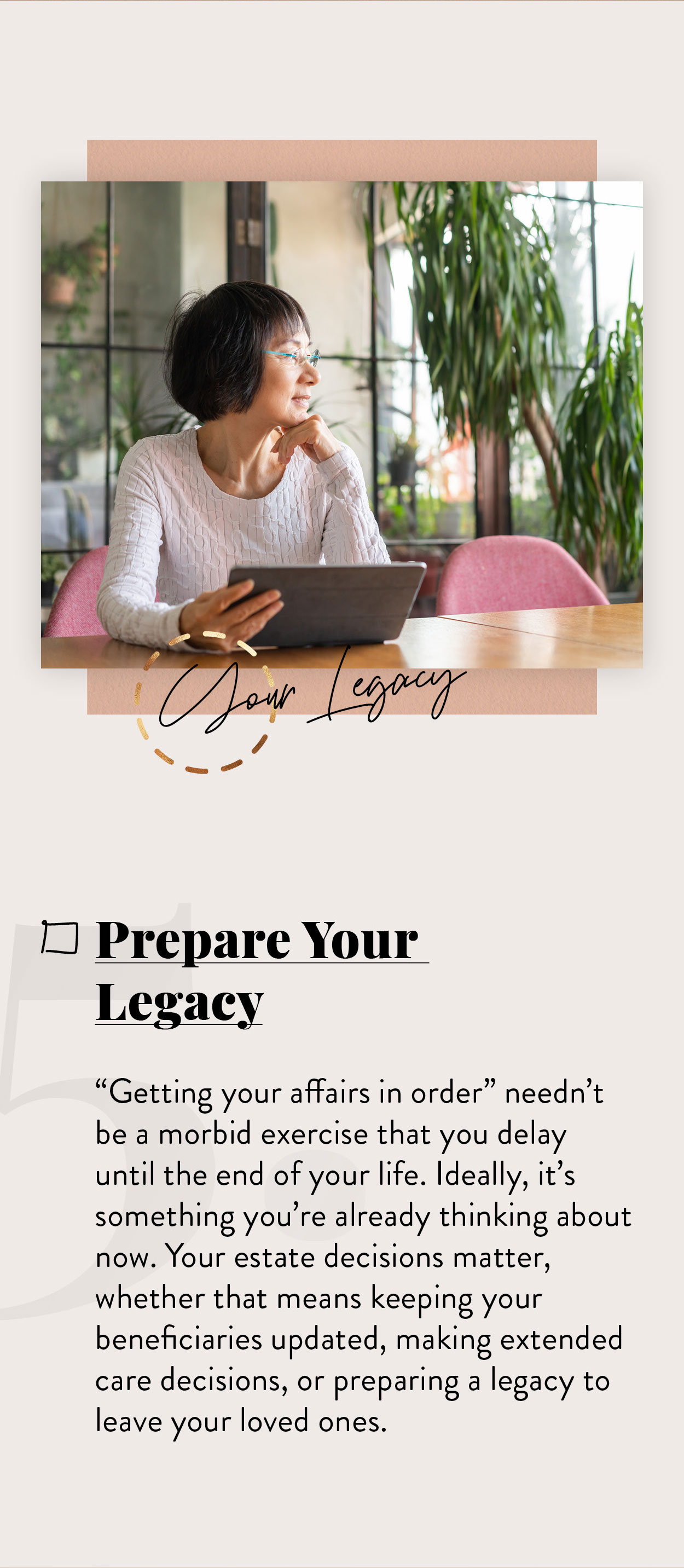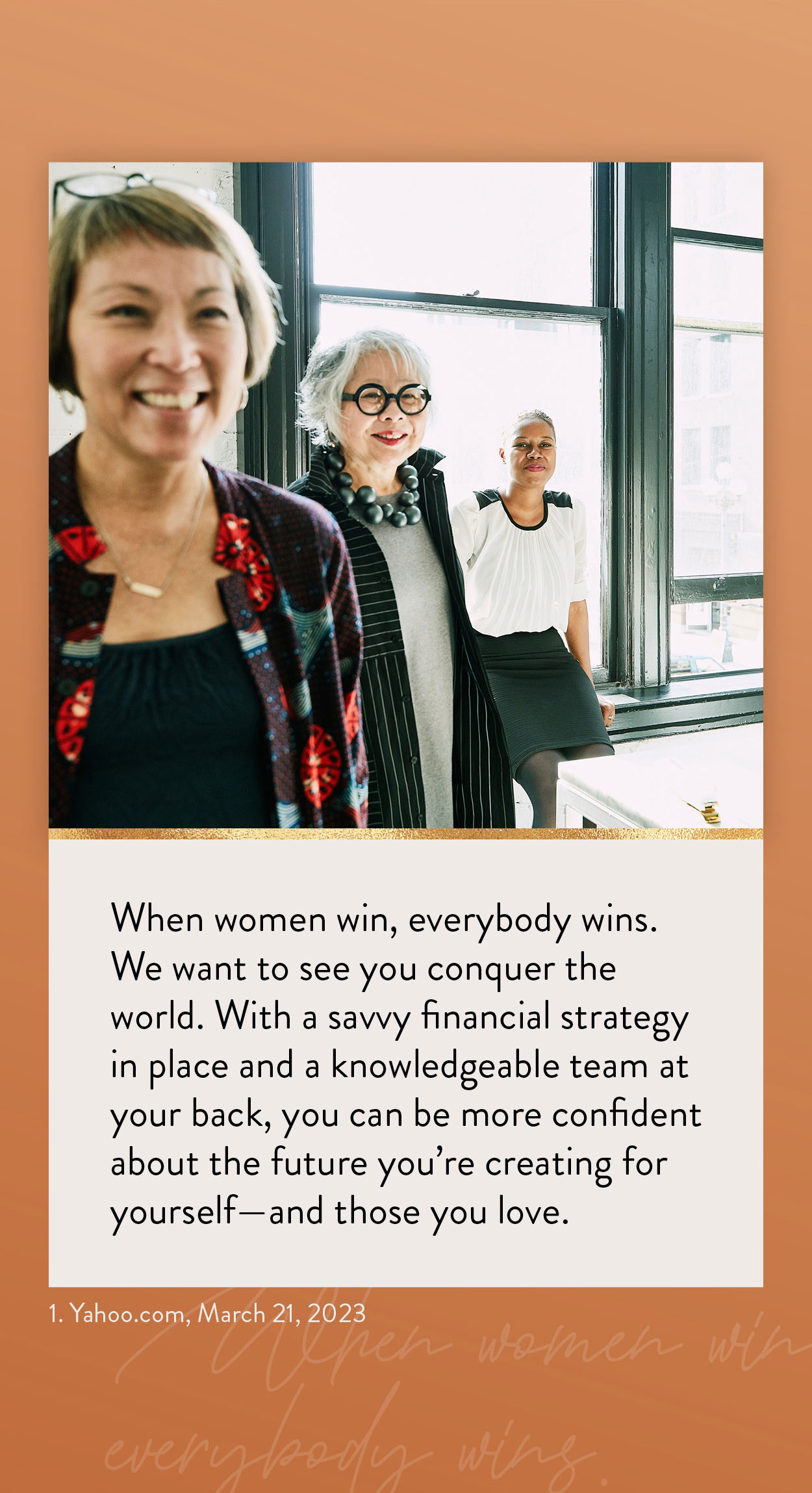 Related Content
Combating counterfeiting remains core to preserving the integrity of the nation's money.
The federal estate tax exemption sunsets in 2025. Learn more about what to do to make the most of the higher threshold.
Over time, different investments' performances can shift a portfolio's intent and risk profile. Rebalancing may be critical.