What's My 2023 Tax Bracket?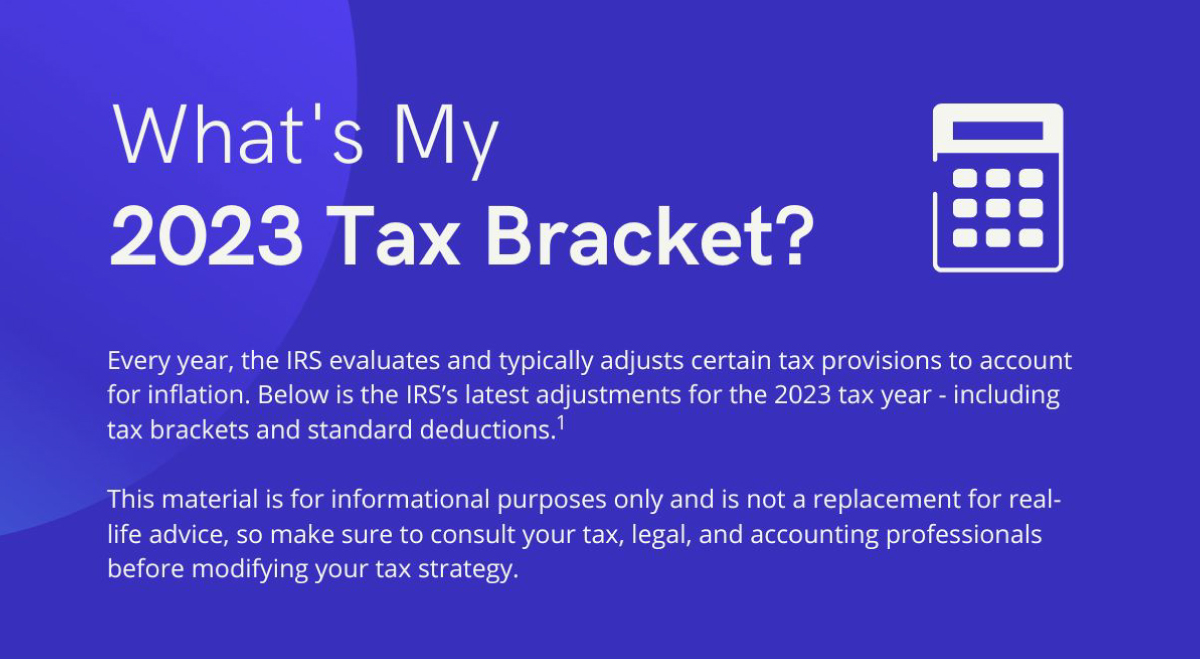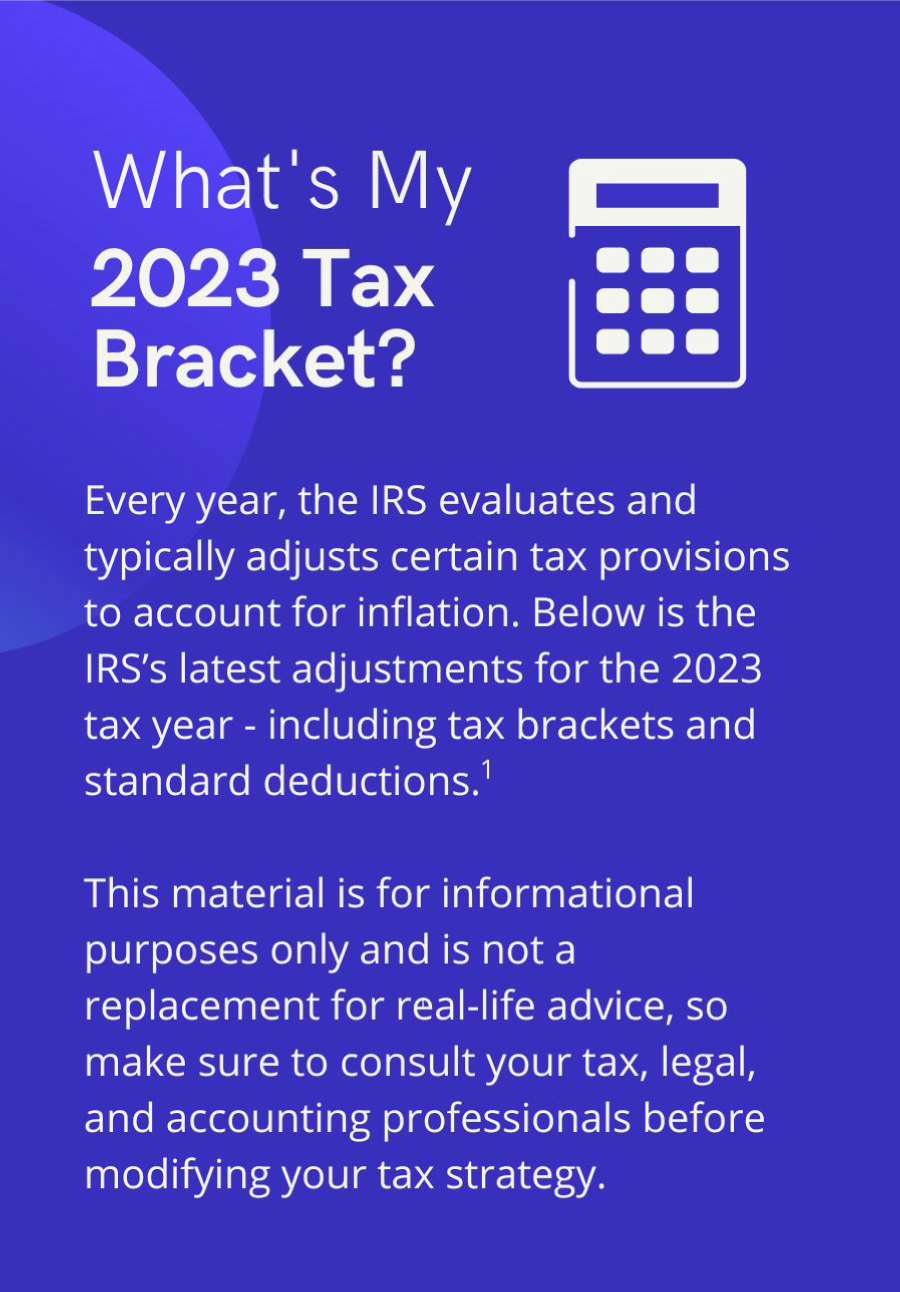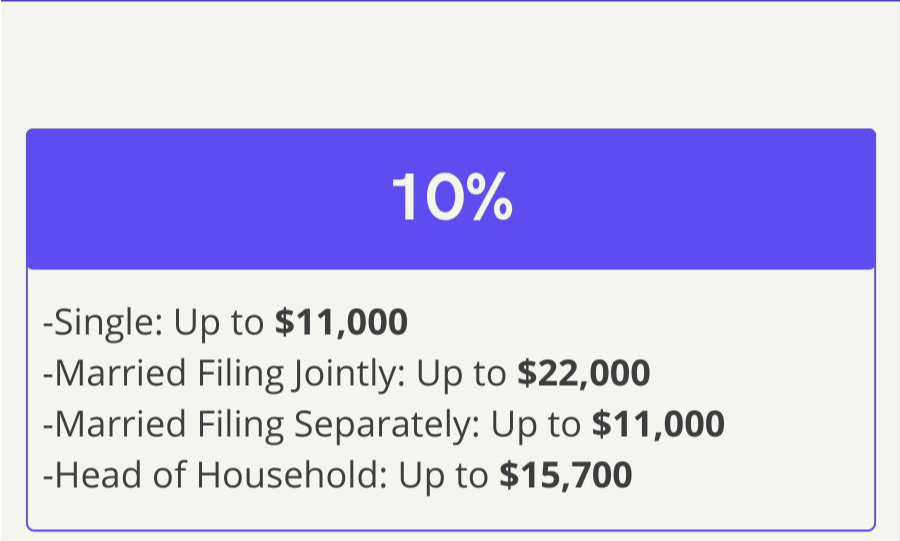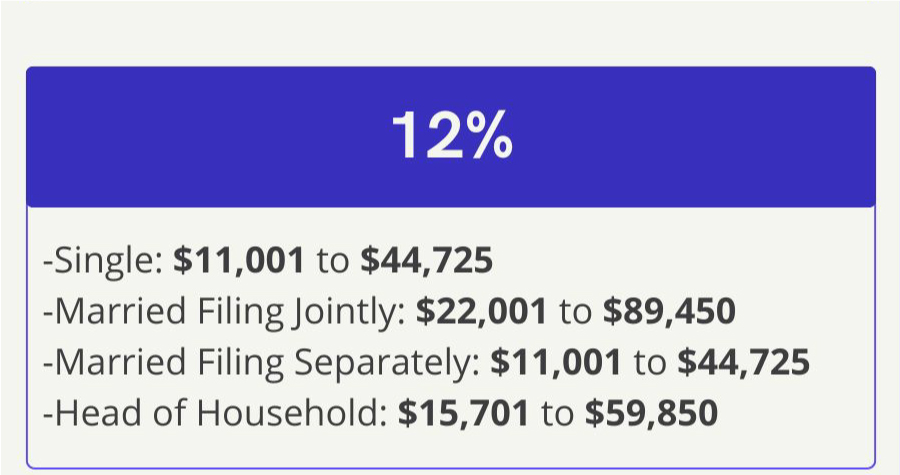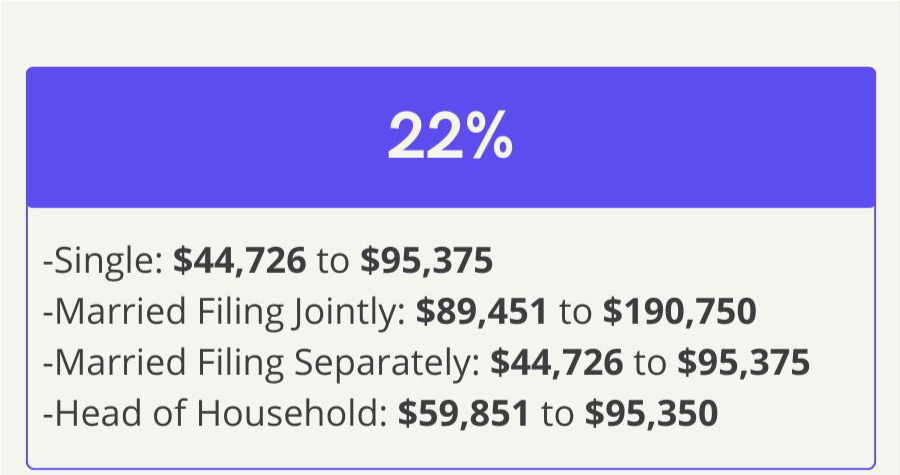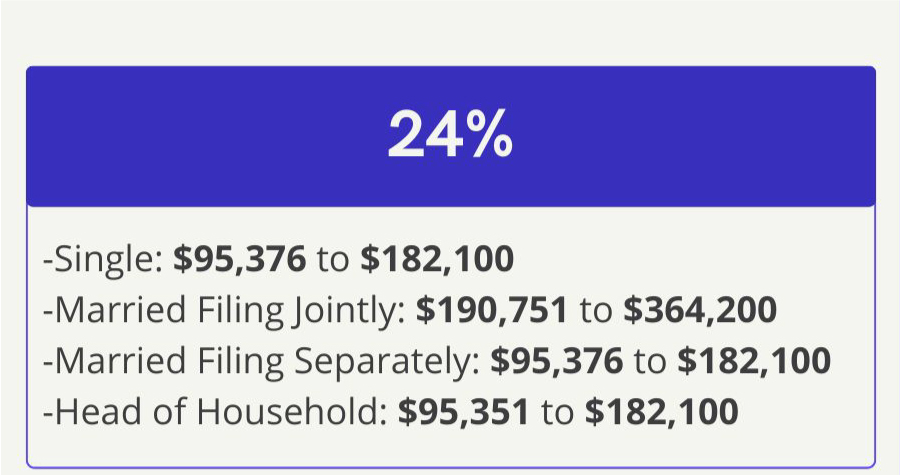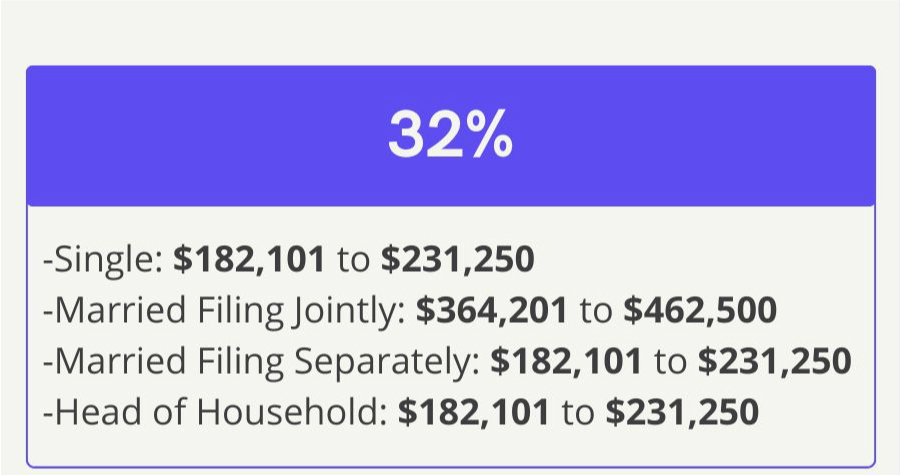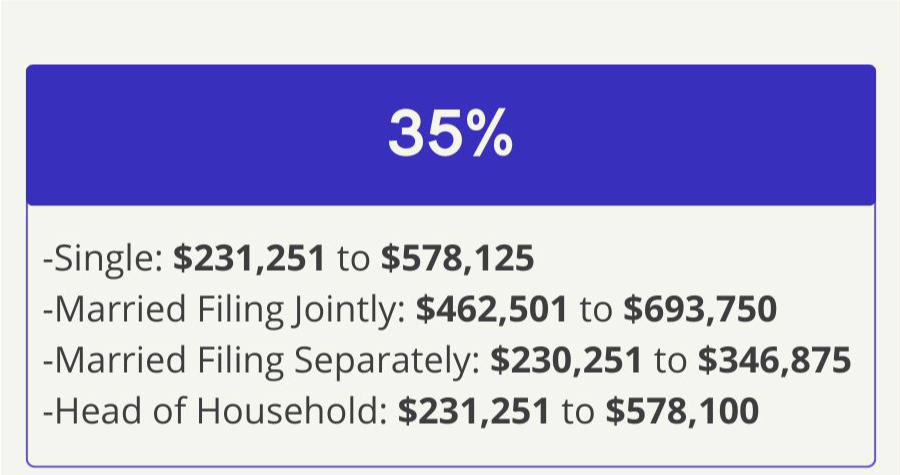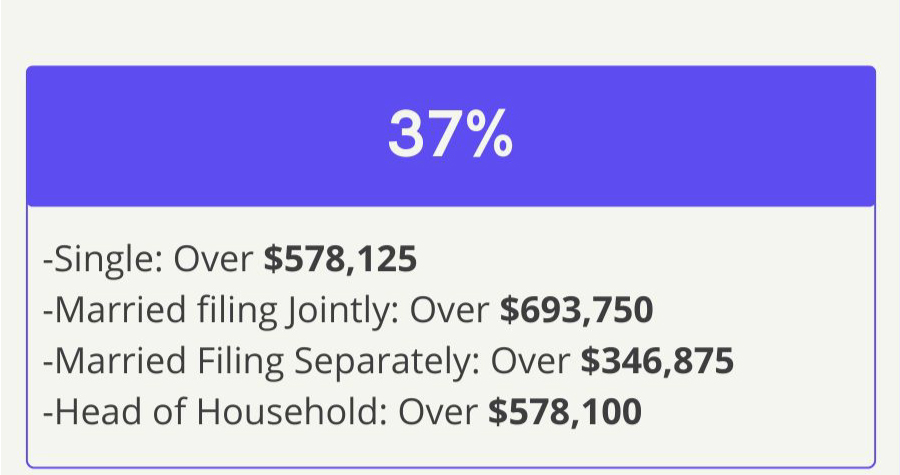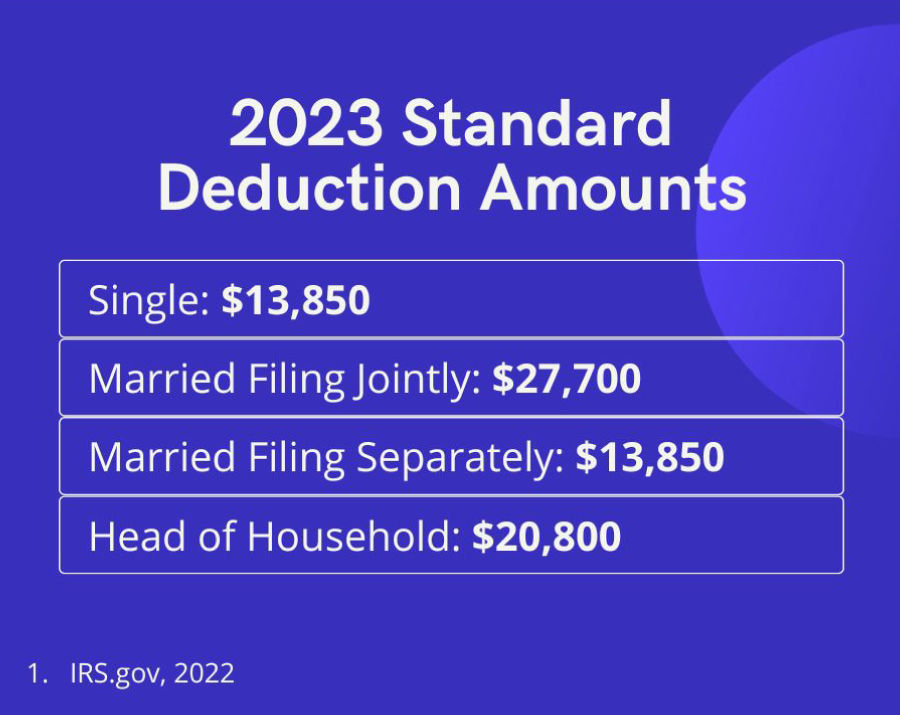 Related Content
Americans are saving more these days.1 Especially millennials. We know why to save: For emergencies, for retirement, to afford big-ticket dreams like home ownership or opening a business. But how to save is another matter.
Having your identity stolen may result in financial loss plus the cost of trying to restore your good name.
Make the gig economy work for you.