Life Insurance Myths: Debunked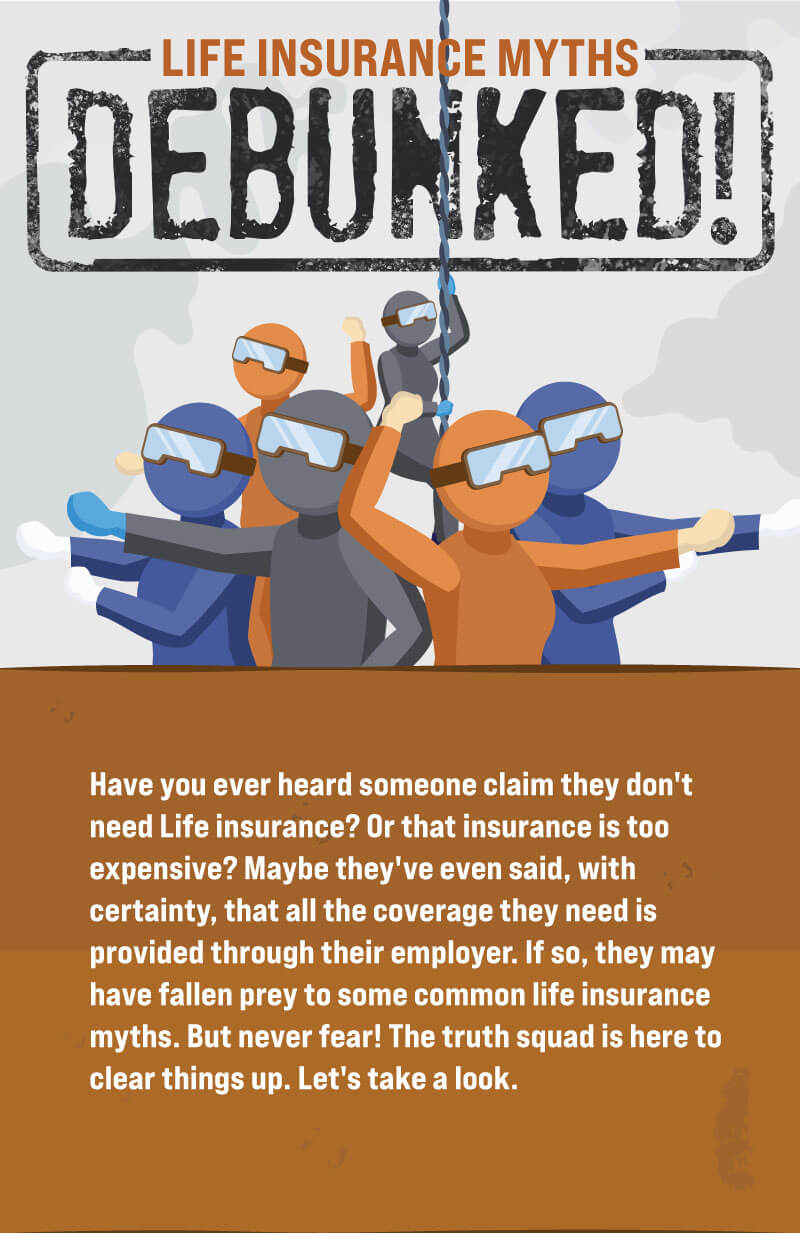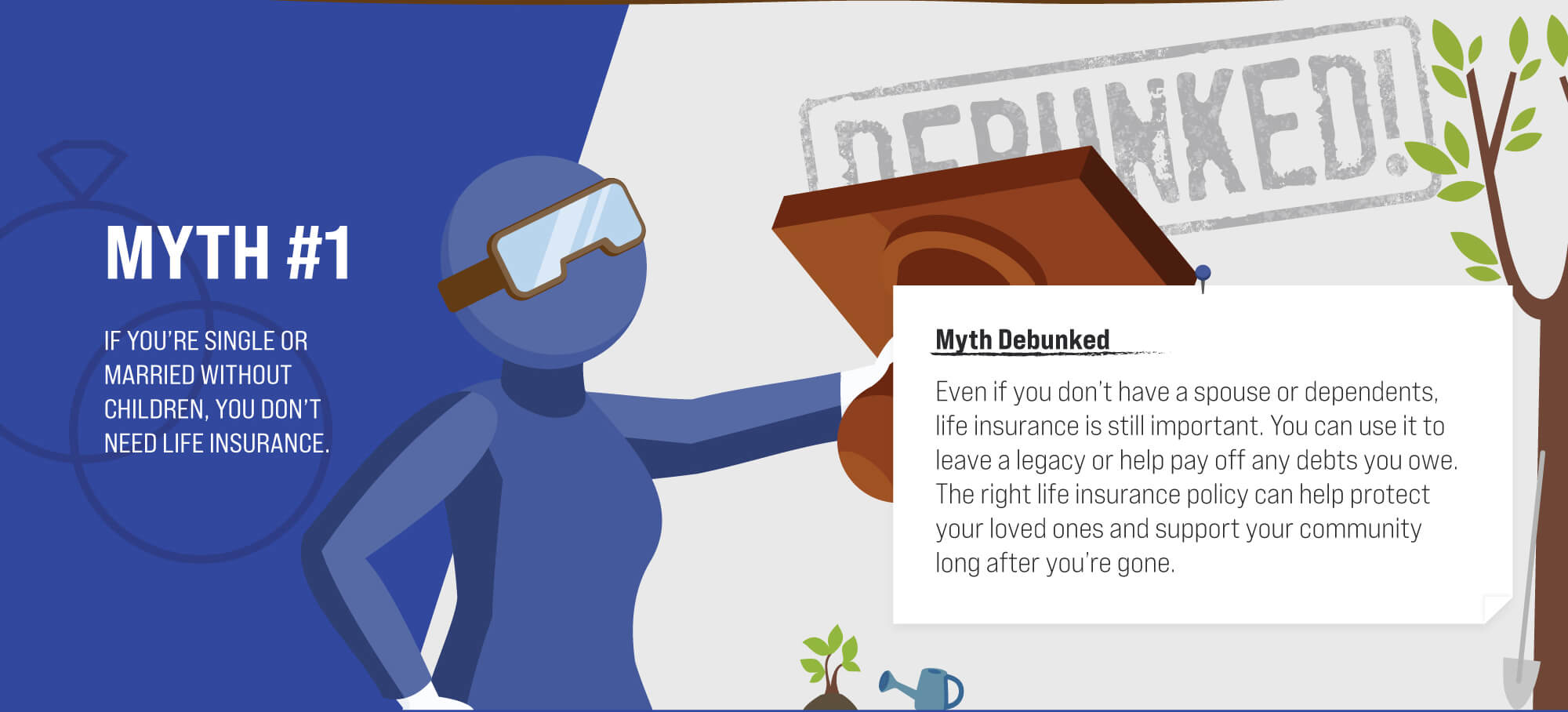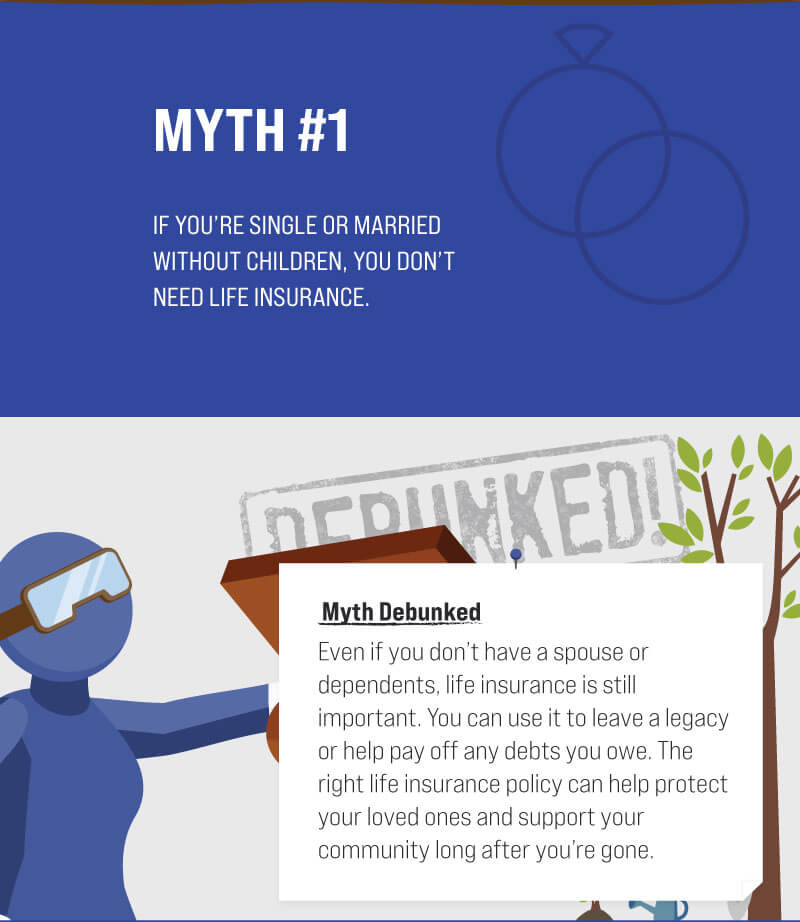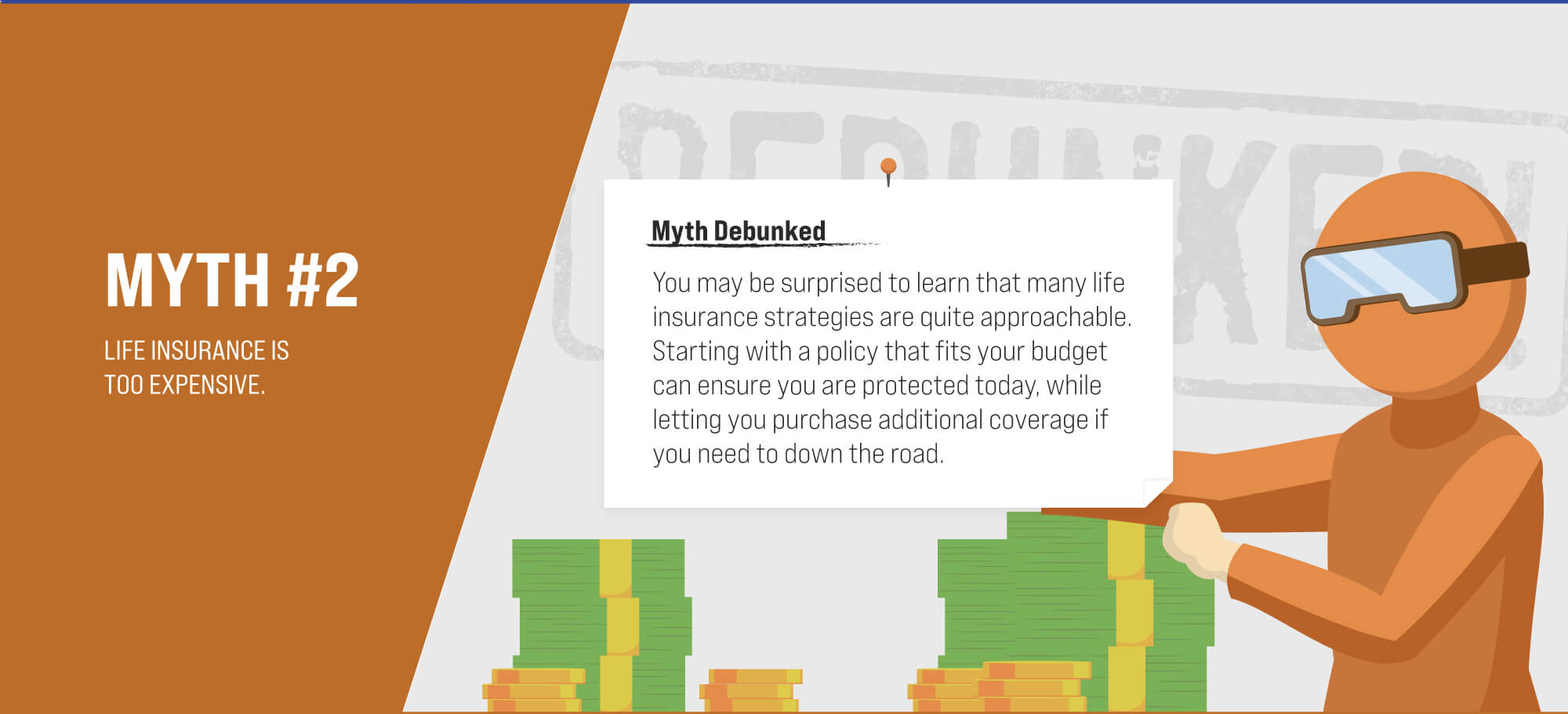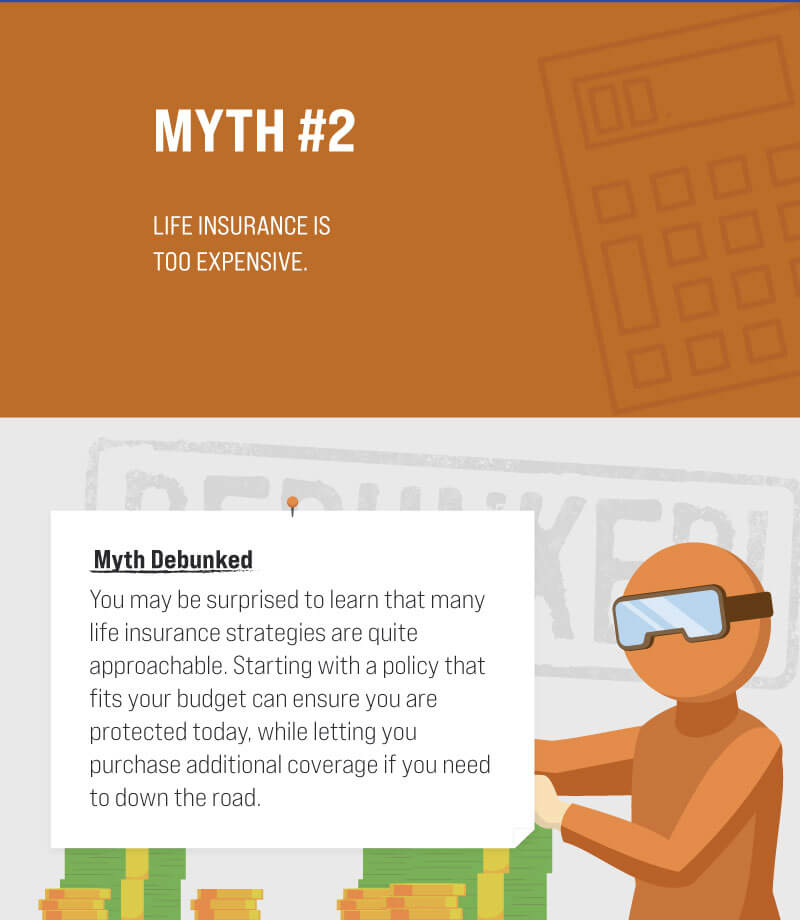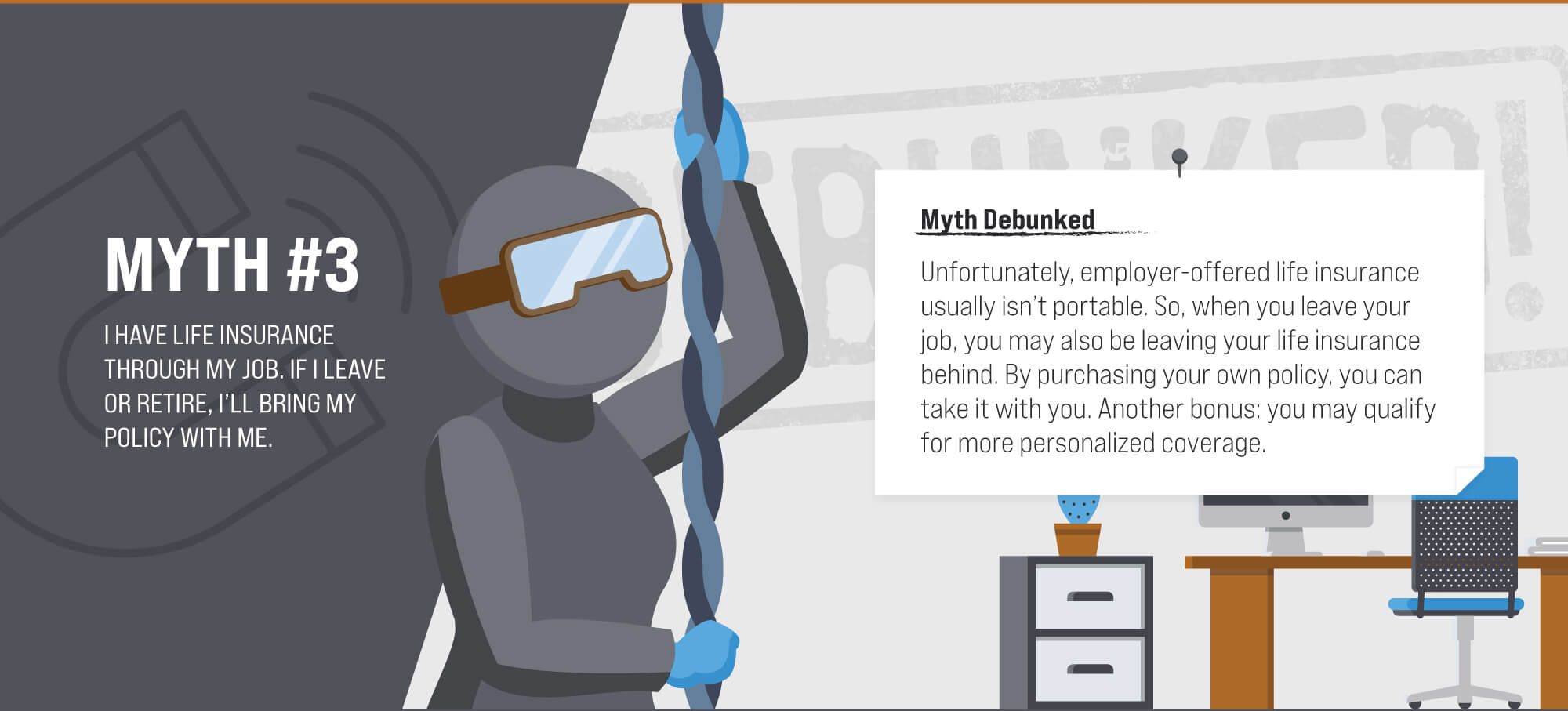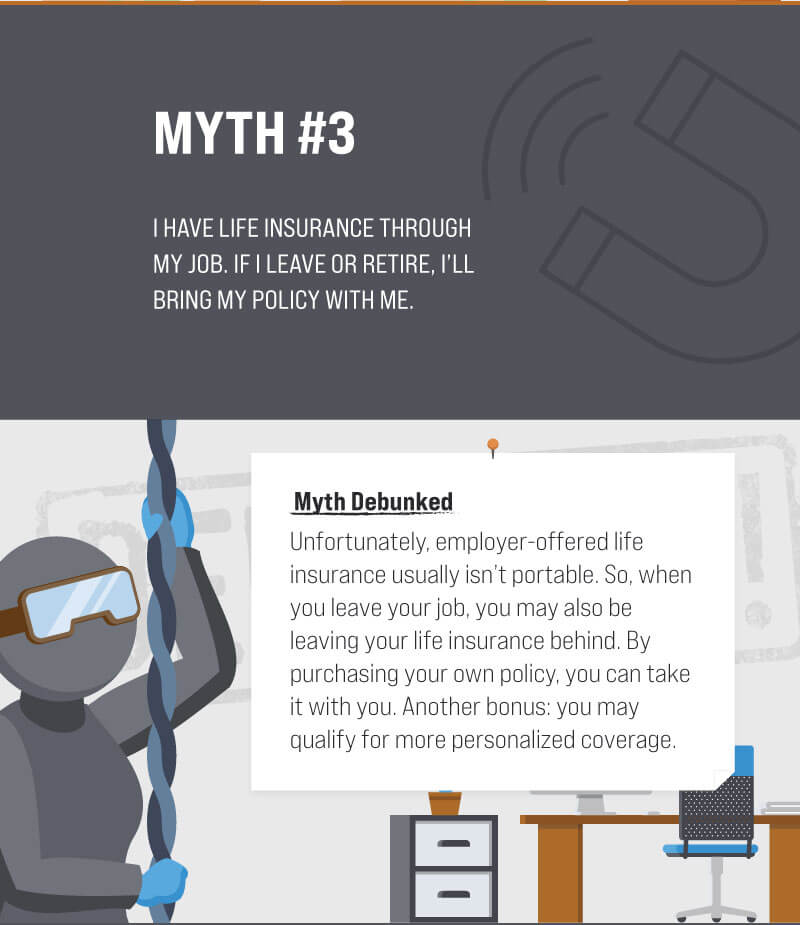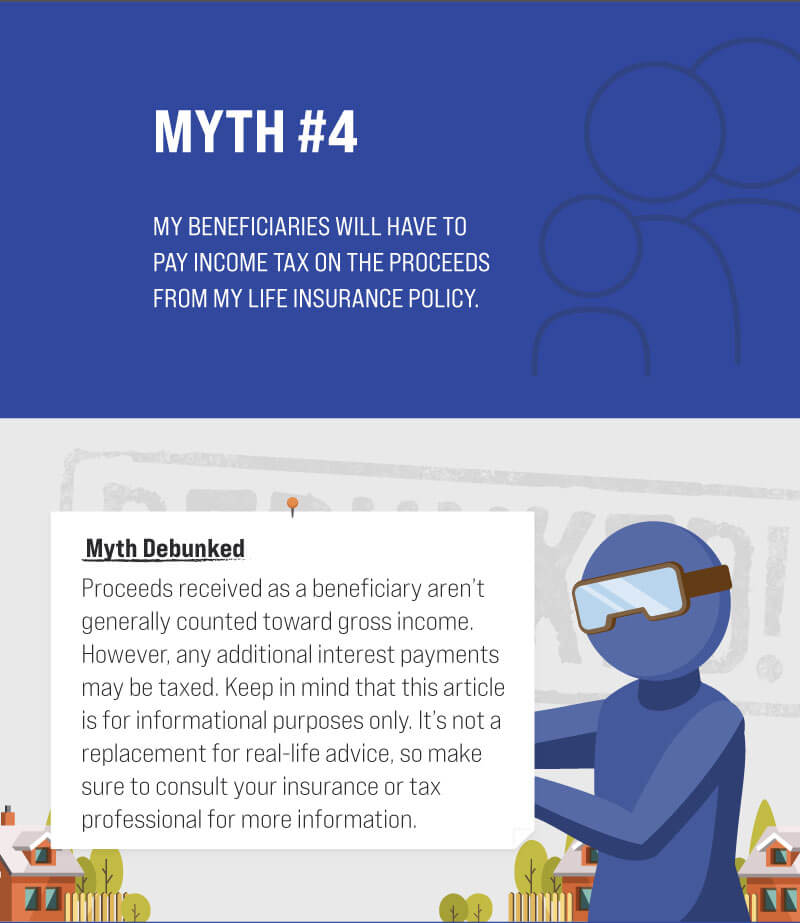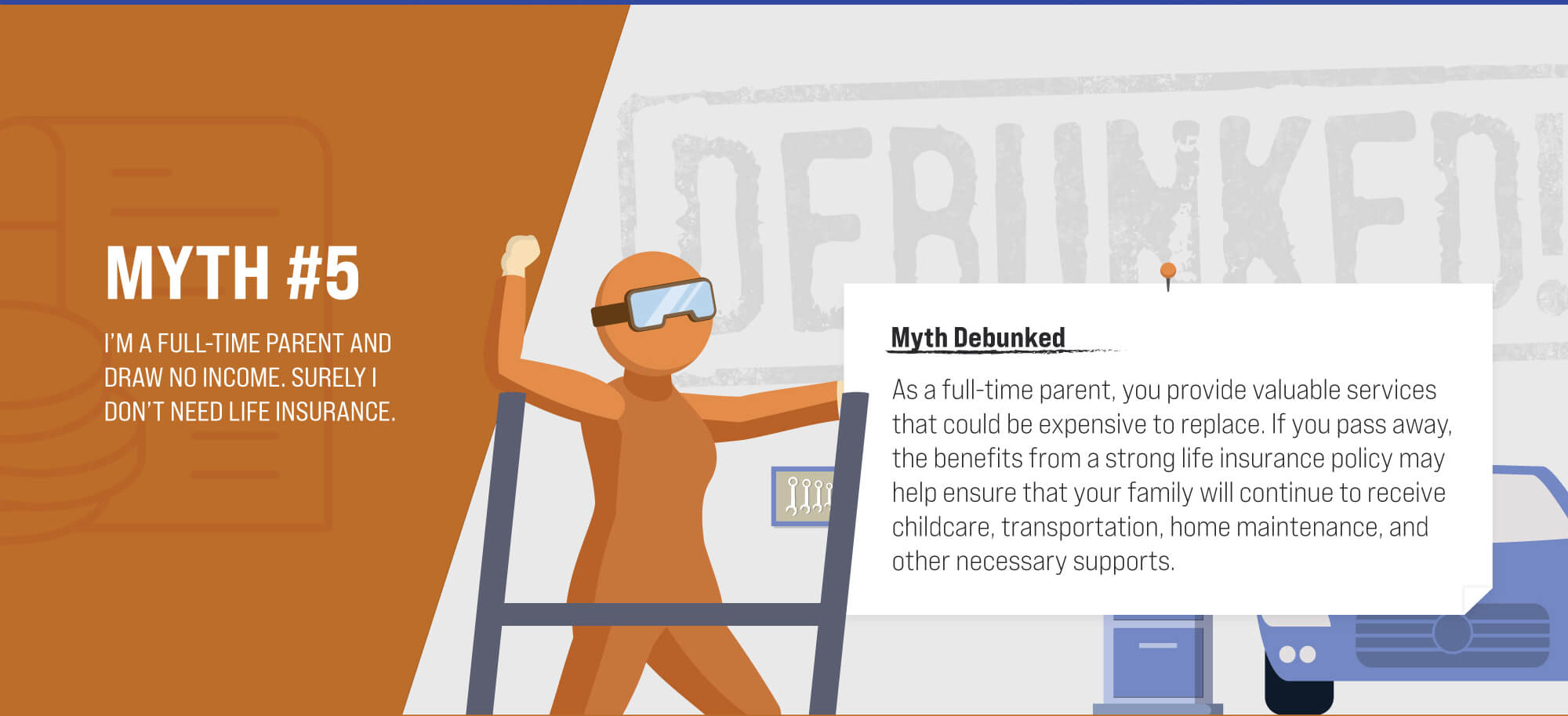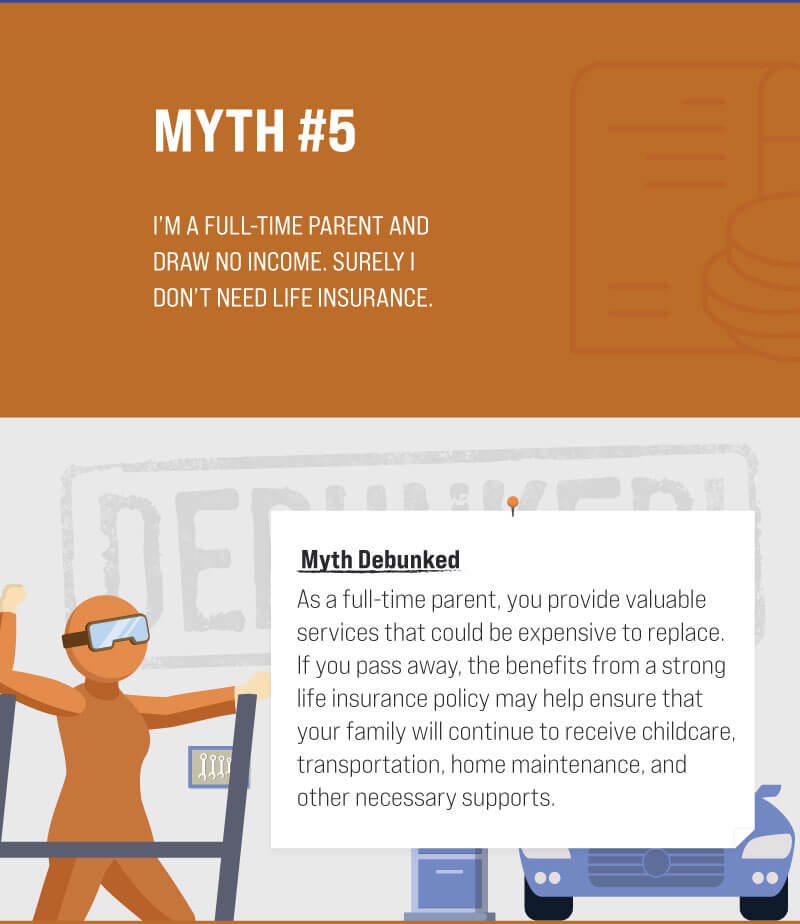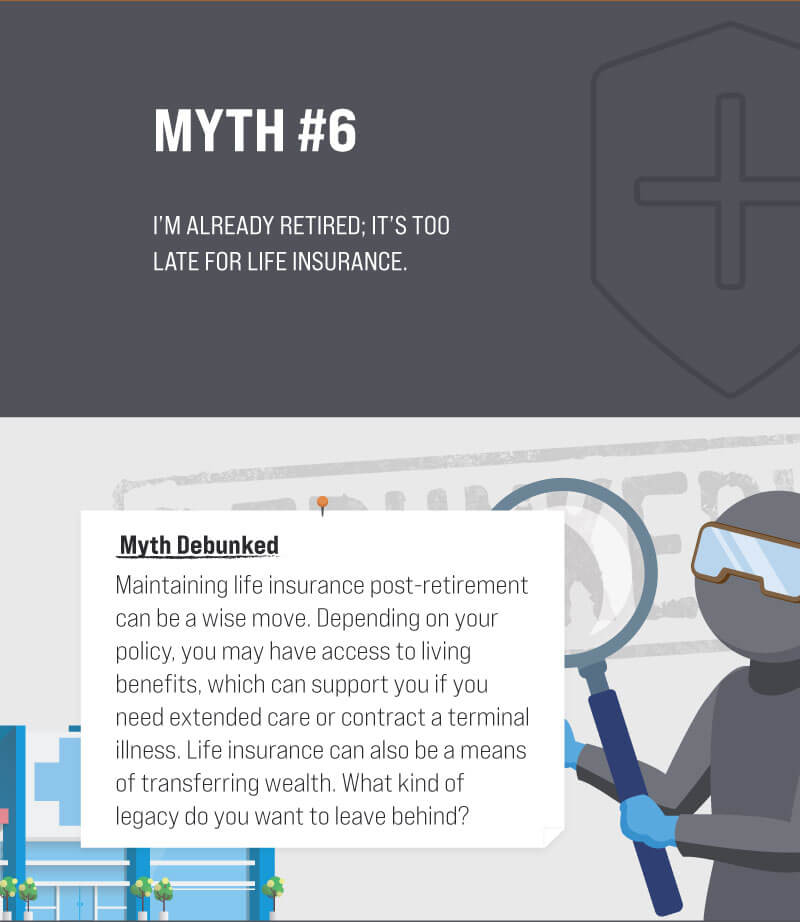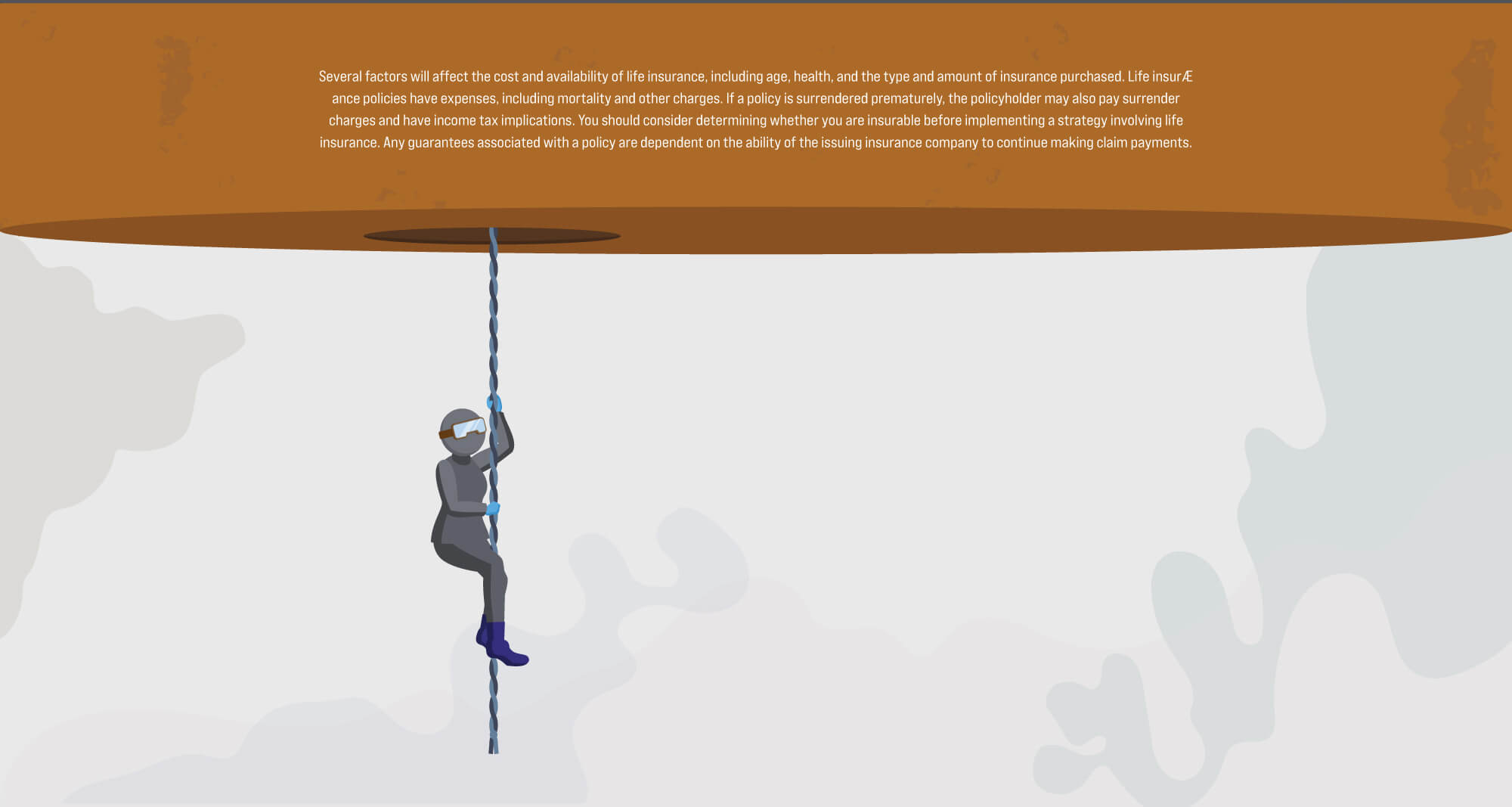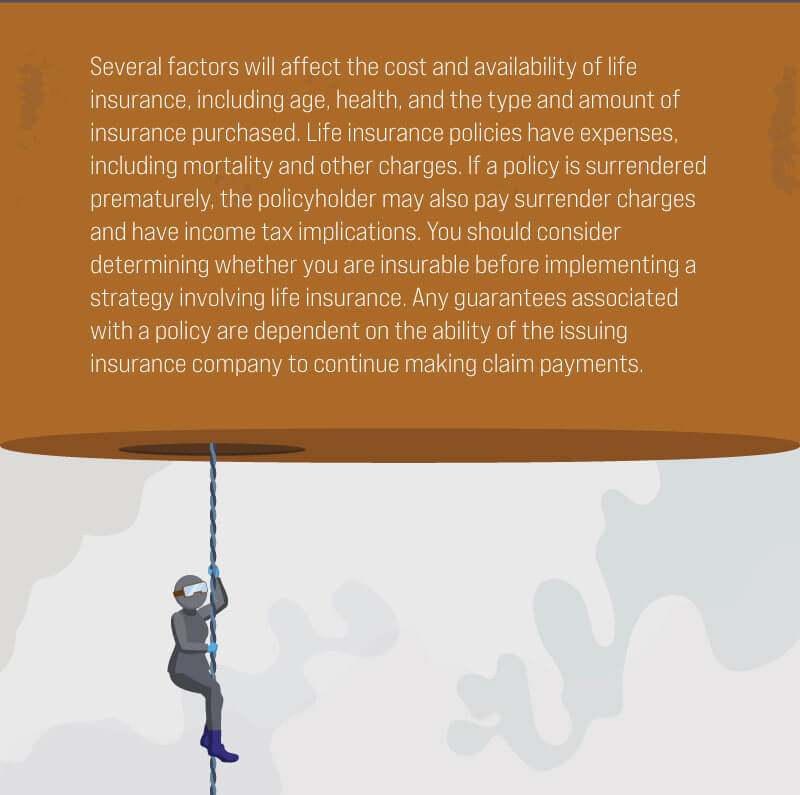 Related Content
With over 24 million "forgotten" 401(k) accounts, you may be surprised to learn of your unclaimed "found" money.
How much do you know about one of the most important tools you have to help protect your and your family's financial future?
With a few simple inputs you can estimate how much of a mortgage you may be able to obtain.