Data Thieves from Outer Space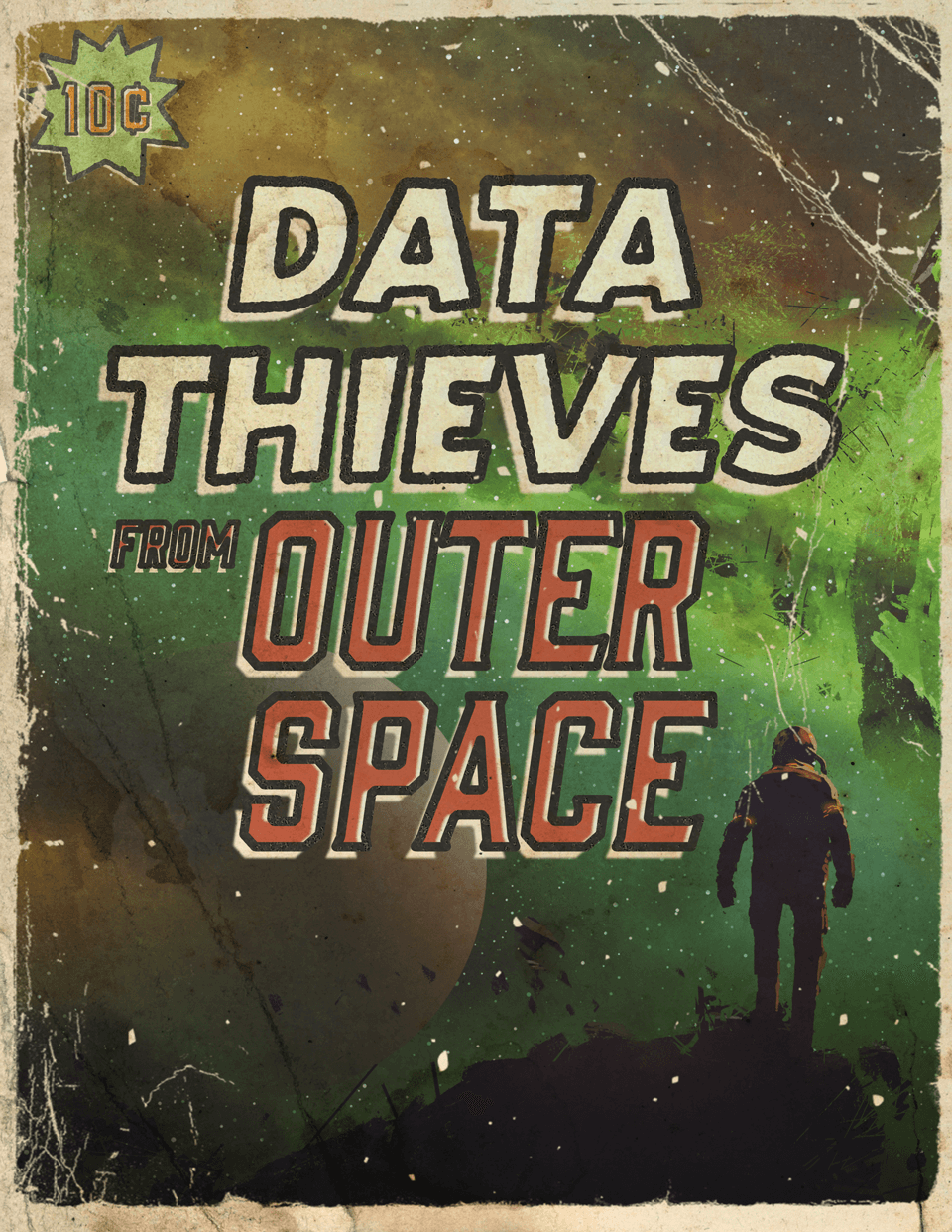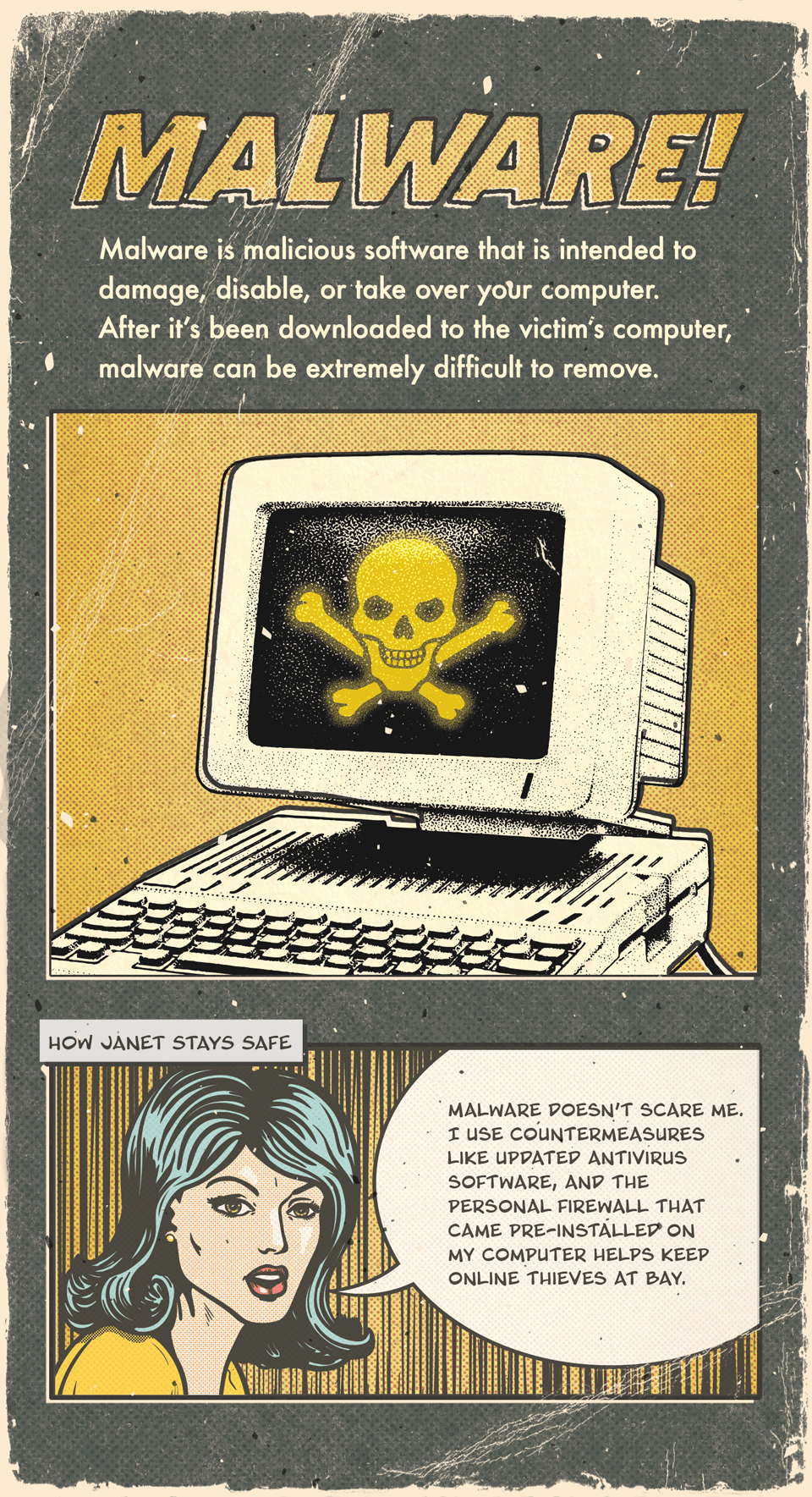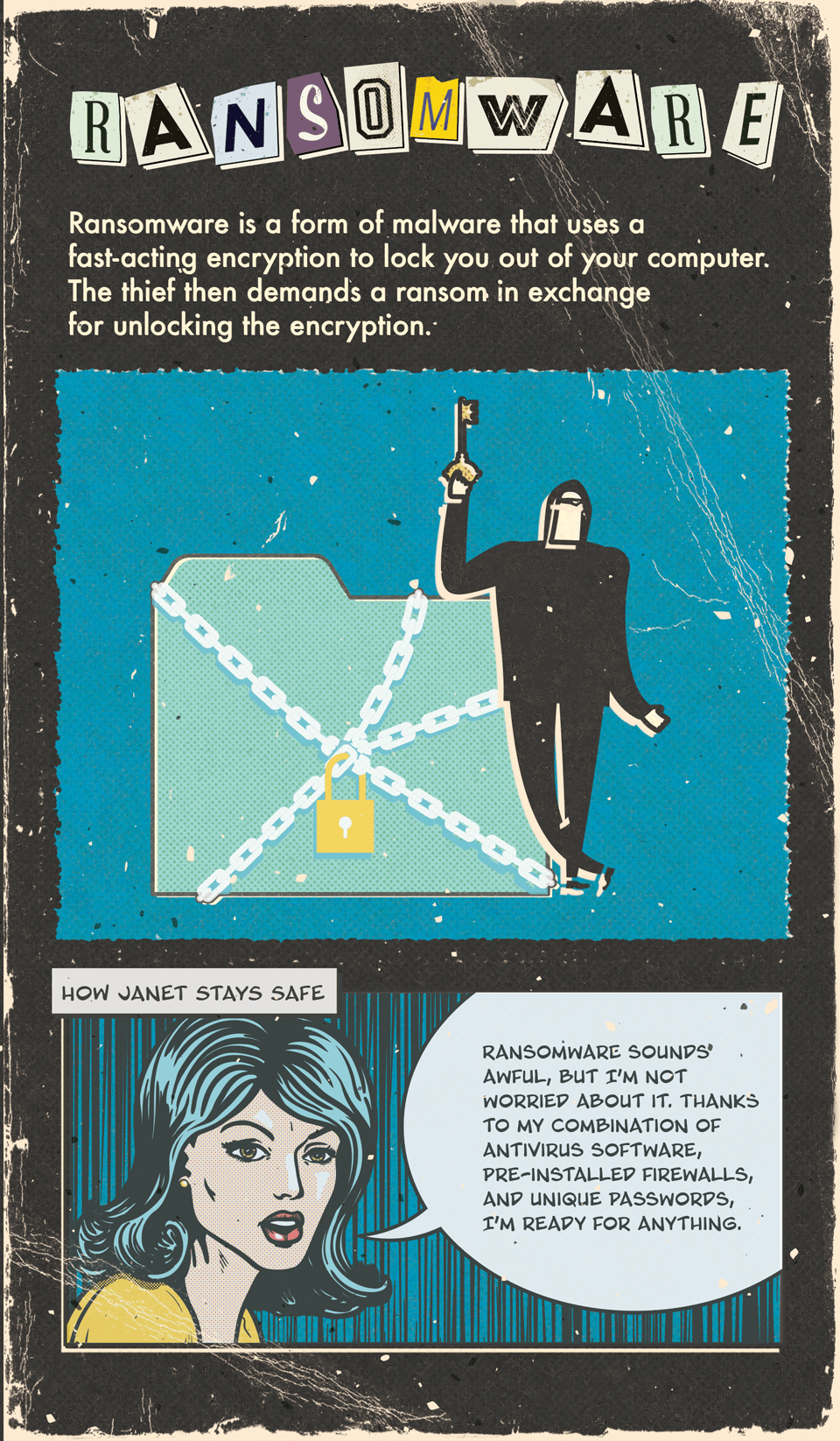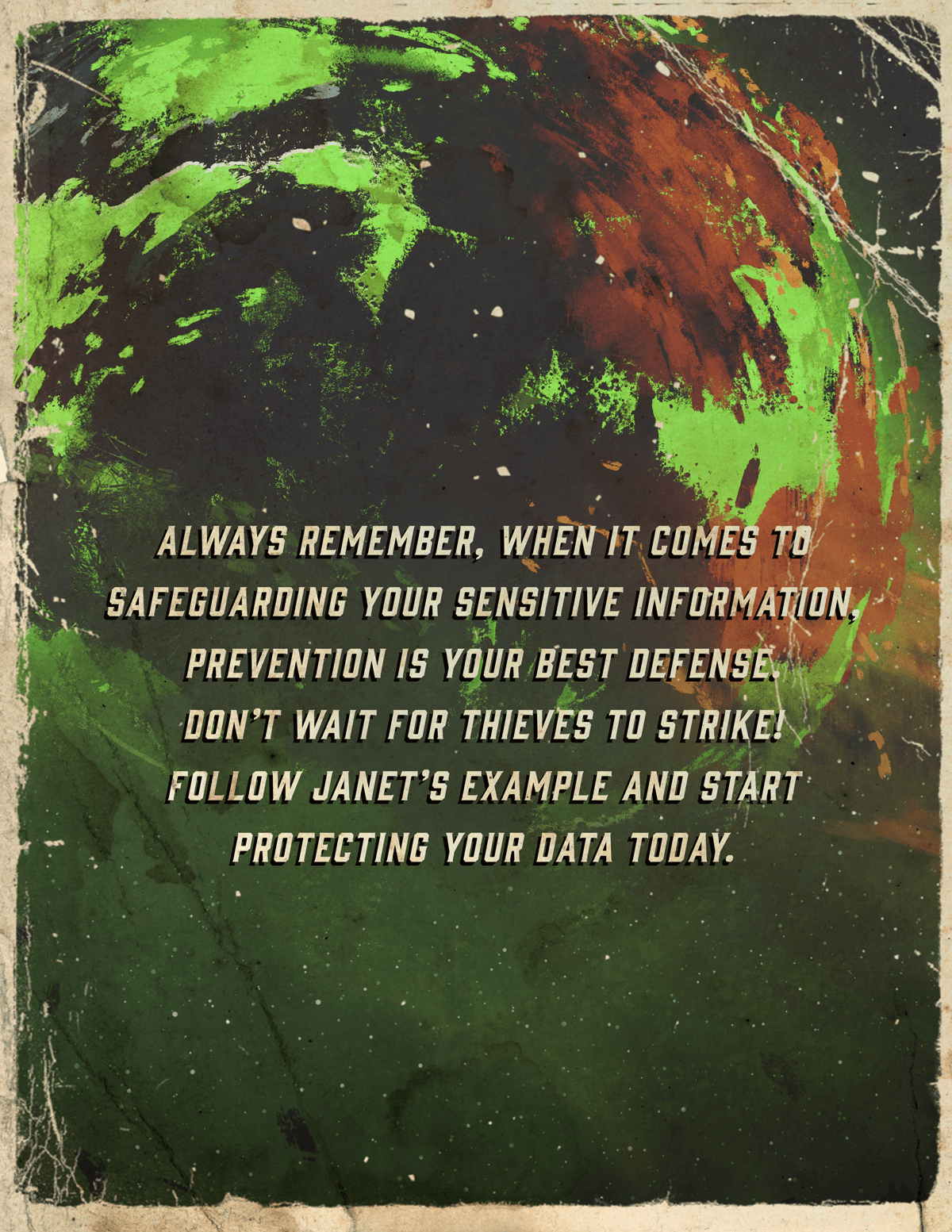 Related Content
The right executor may help ensure the distribution of your assets is done with as little upheaval as possible.
Learn the advantages of a Net Unrealized Appreciation strategy with this helpful article.
Most stock market analysis falls into three broad groups: Fundamental, technical, and sentimental. Here's a look at each.