Buying a Vacation Home? 5 Questions to Consider First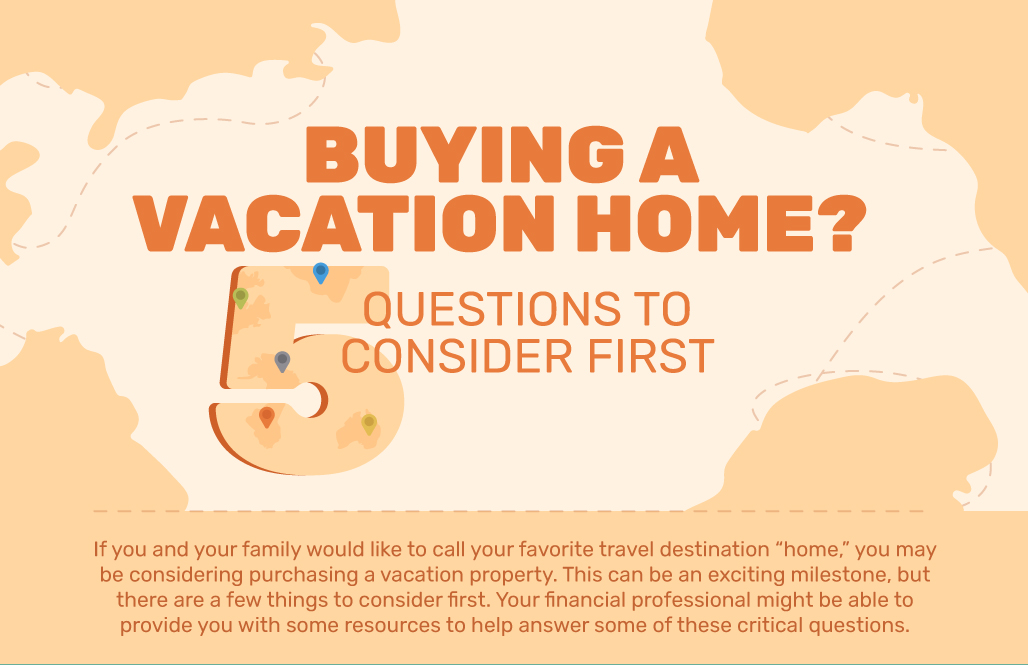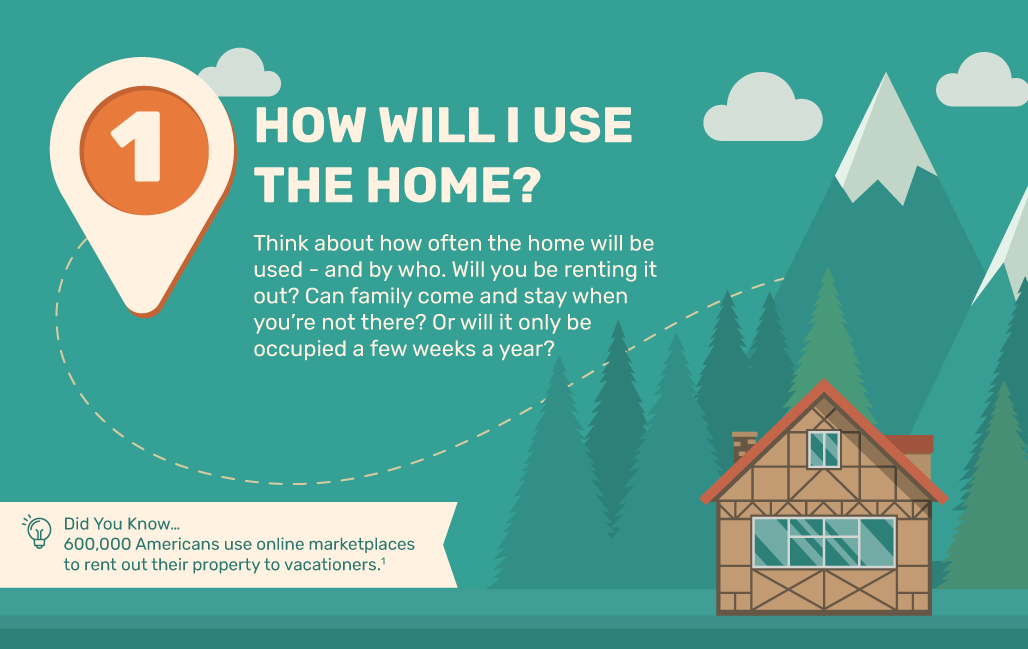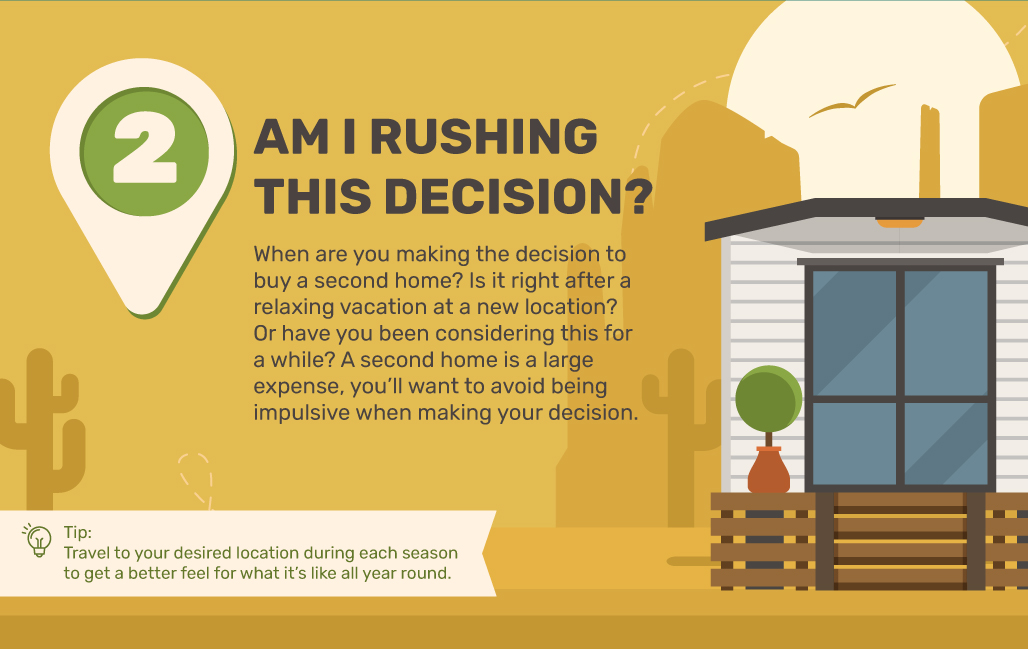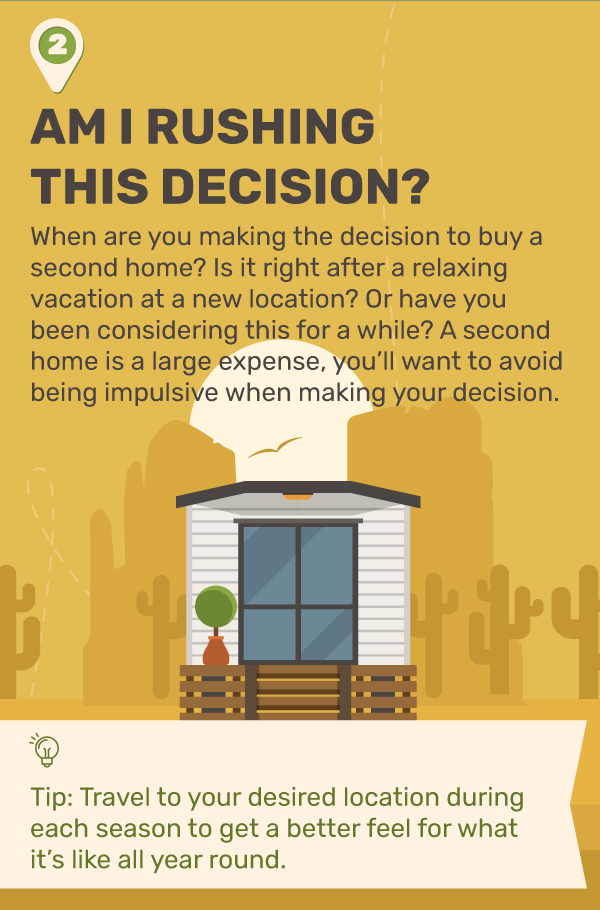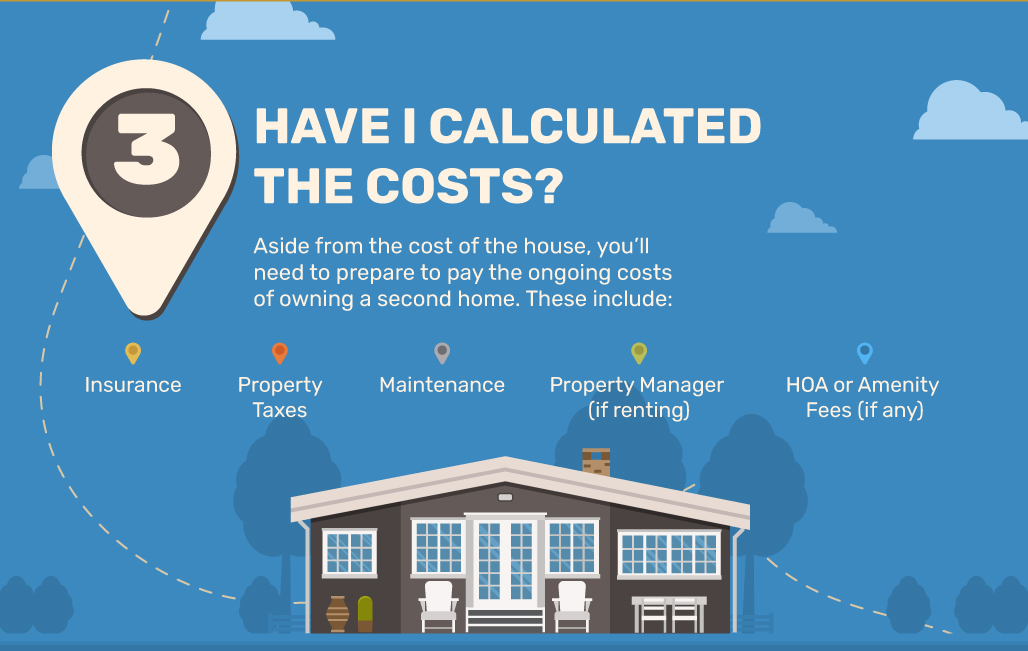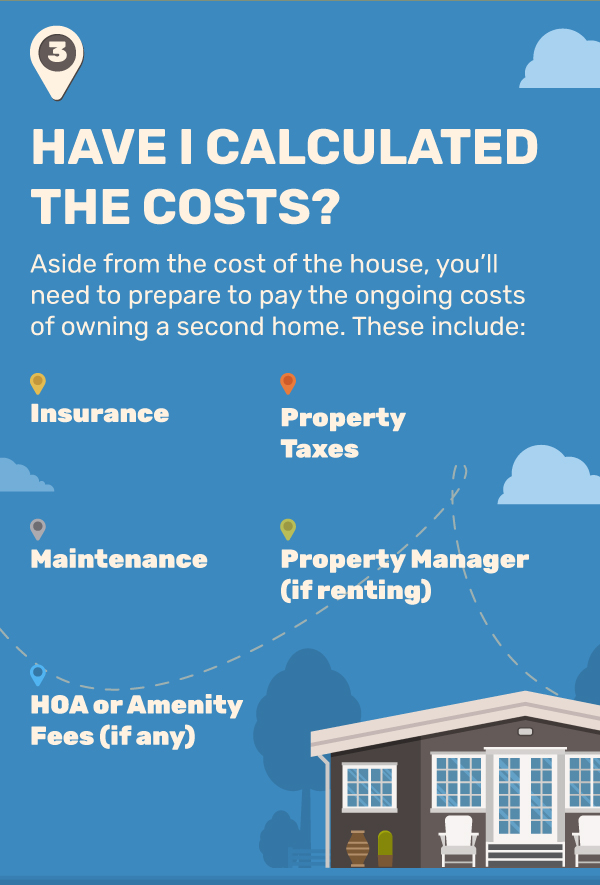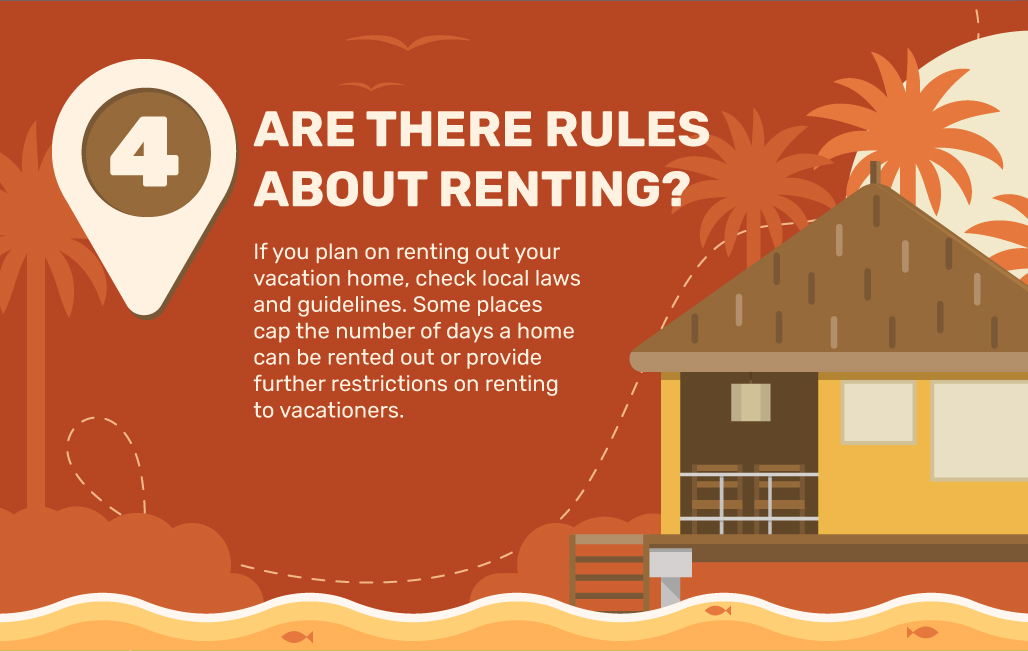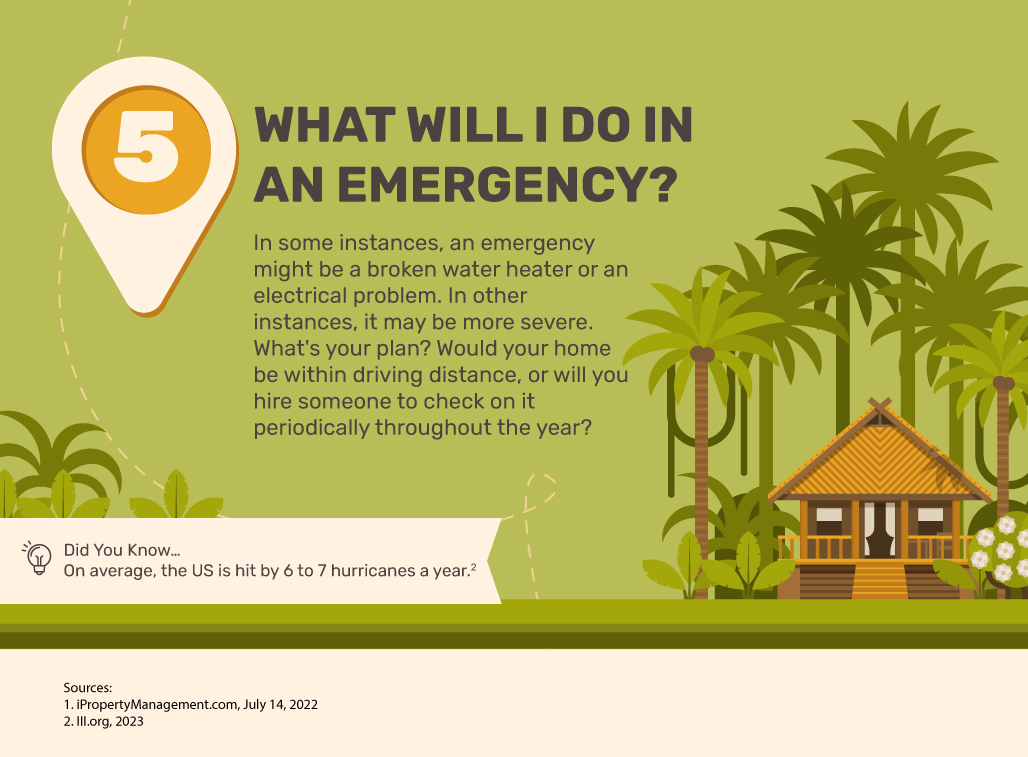 Related Content
Chinese legend says that the Jade Emperor determined the order of animals in the zodiac by calling a race. The Rat and the Ox were in tight competition — until they arrived at a swift river. The Rat charmingly convinced the Ox to carry him across. But when they landed on the other side, the Rat leapt off the Ox and dashed across the finish line first.
When people save, it brings life rewards. But sometimes after being on your best money behavior for a long time, you want to cut loose and spend. It can happen whether you've been saving to buy a home, rejoined the workforce or survived a global pandemic.
Have fun and learn how to craft the perfect password with the help of this highly engaging infographic.